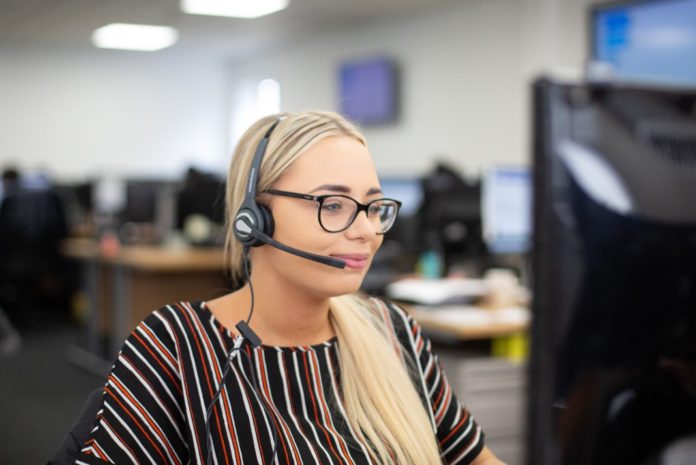 A customer survey carried out by Insight Data has revealed that data quality is the main reason they use the specialist data supplier over the competition. The survey also revealed that customer and industry intelligence was highly valued. Of the customers that took part in the survey, 90% were 'more than satisfied' with their partnership with Insight Data.
Jade Greenhow, Insight Data's operations director, said: "As the industry's leading provider of marketing and sales intelligence and tools, data is at the heart of everything we do and that includes gaining regular feedback from our customers. Understanding how our services, products and solutions impact our customers is important, to ensure we continue to offer the right data and the right tools to provide them with the best results.
"Finding out what makes us stand out from other sales and marketing data tool providers is beneficial for both us and our customers, as, not only does it highlight our strengths, more importantly, it highlights areas for improvement. The survey also asked customers to describe Insight Data in five words. The ones that came out on top included 'accurate,' 'informative,' 'powerful,' 'experts' and 'industry leaders'."
Aiming to help suppliers in the fenestration, glazing and building industries get better results from their sales and marketing, Insight Data claims that it supplies the UK's most accurate marketing data, with in-depth intelligence to help clients pinpoint new customers. The company is trusted by over 700 businesses.
"We would like to thank all our customers for their feedback," added Jade. "We are delighted to find out why we are rated so highly." For more information, call Insight Data on 01934 808 293 or via email hello@insightdata.co.uk.