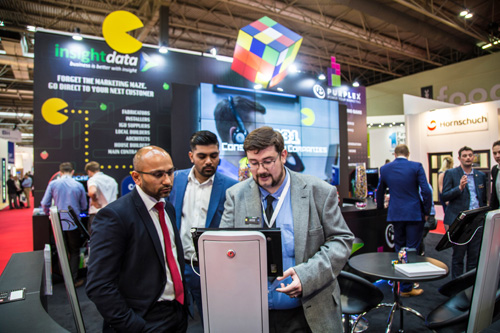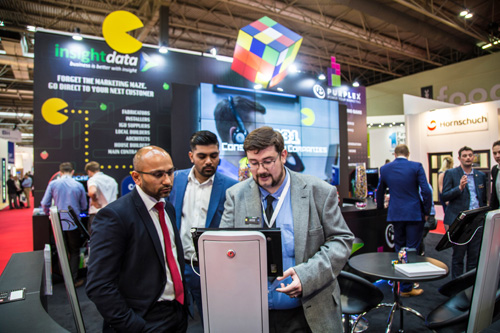 Following on from The Glazing Summit in May, industry data specialist, Insight Data, has announced that it will be exhibiting at the 2019 FIT Show.
The team at Insight Data will be showcasing its full range of products and services and has even hinted at a number of possible surprises for visitors when doors open at the NEC.
"After a really successful period for the business and much planned for the next 12 months and beyond, we will be heading to the FIT Show next year with a lot to shout about," commented Jade Greenhow, operations director at Insight Data.
"The changing landscape of the industry with mergers, acquisitions and closures has made accurate prospect data absolutely paramount to ensure business growth. The introduction of GDPR has only compounded this issue as accurate, well-maintained data becomes a key factor for compliance and avoiding the crippling fines in place.
"We head to the NEC in Birmingham to showcase to the industry our proven solution not only to accurate prospect data but to GDPR compliance.
"We are currently working on a number of exciting developments that will not only increase the capabilities of Salestracker but will provide a larger and broader customer base for businesses to market to with the introduction of a number of new, relevant databases," added Jade. "We look forward to heading to The FIT Show next year and sharing all this and more with the visitors in attendance."