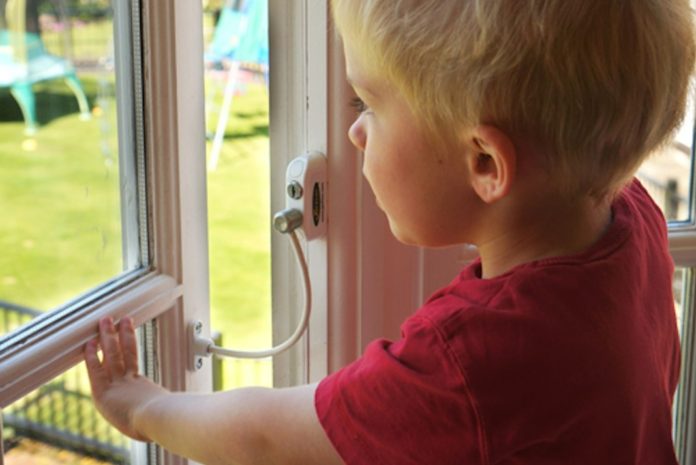 The Jackloc Company, a window restrictor manufacturer, has written to MPs, encouraging legislative change that could see UK hotels brought into line with the health and social care sector's stringent approach to window safety. Eric Collins, managing director of the Leicestershire-based company, has written to all five Sheffield MPs following the death of a five-year-old boy in August, who fell from an open window on the ninth floor of a hotel in Sheffield. The child was being housed, along with his family, in the Sheffield Metropolitan Hotel, having fled from Afghanistan. (Read the BBC's coverage of the story, here.)
The incident raises important questions about the safety of hotel windows, according to Eric, who has called on Sheffield's MPs, plus his constituency representative Alberto Costa MP, to help focus attention on the issue. His letter to them states: "We have built a growing network of window manufacturers, fitters and restrictor companies who want to see legislative change in public buildings to ensure that stringent safety standards are set – and met – for window safety.
"There is a legislative requirement … to have window restrictors fitted in health buildings so why not other public risk environments, such as hotels and high-rise buildings? I would greatly value meeting with you to discuss how we can help highlight the need for education regarding window safety/security and, ultimately, legislation to ensure building owners install these critical safety devices."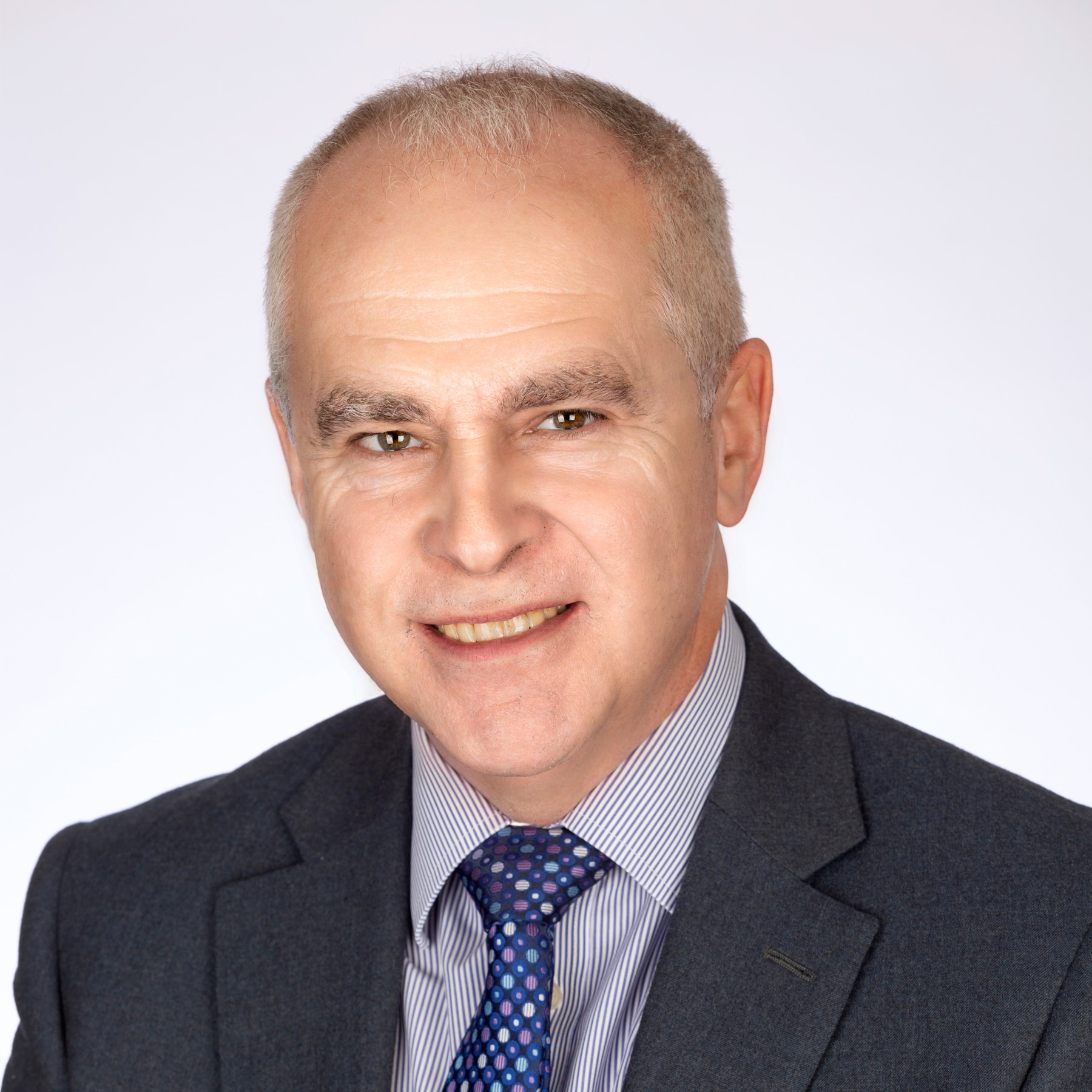 The Royal Society for the Prevention of Accidents (RoSPA) stated some four years ago that more than 4,000 children under the age of 15 were injured falling from windows each year in the UK. Further, the Child Accident Prevention Trust (CAPT) has argued that one child under the age of five is admitted to hospital every day after tumbling from a building. US research suggests that falls from three storeys or above accounts for 90% of child-fall fatalities, and that the average age of childhood falls from windows is five years old.
"These figures demonstrate that there is real need to address this issue," added Mr Collins. "Both RoSPA and CAPT recommend fitting devices to prevent windows opening too wide. There is already legislation enforcing this in the health and social care sector; window safety from the ground floor up should now be a priority in the hotel industry. In most instances, 20 minutes of time will provide a robust and secure solution that may save a child's life."
The Travelodge Hotel Group has installed Jackloc window restrictors in its 20,000 UK hotel rooms. To encourage more businesses to follow suit, Jackloc is offering all hotels in the UK complimentary virtual site surveys or a discussion to understand possible solutions. Companies can email Eric directly, here, to discuss further.