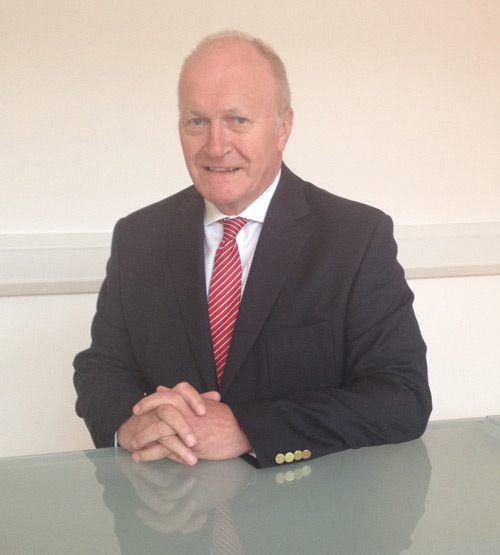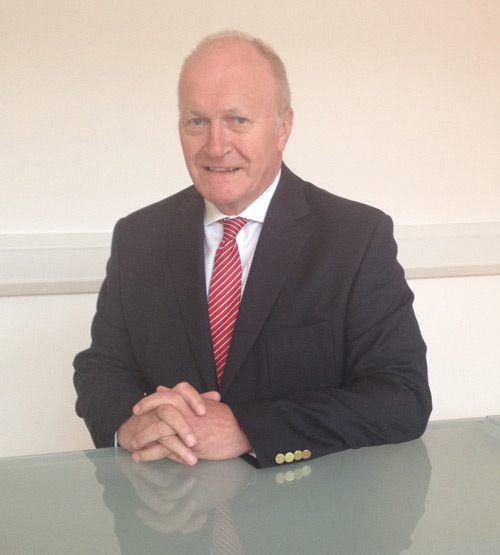 Jack Aluminium Systems reports that it broke all previous sales records in February 2017. The figures show that sales in February were 25% higher than their previous month record. Year-on-year comparison showed that there was also a 50% increase in sales compared to February 2016.
Jeff Pearson, sales director at Jack Aluminium, said: "Our customers work on some really interesting and sometimes unusual projects that require something that's a bit 'outside the box' and we have them to thank for the growth we have been experiencing.
"We're really pleased with these results. We expected growth but the scale of the increase is fantastic."
Jack Aluminium recently launched a new brochure dedicated to its range of PAS24 commercial door systems, available for download at www.jackaluminium.co.uk.