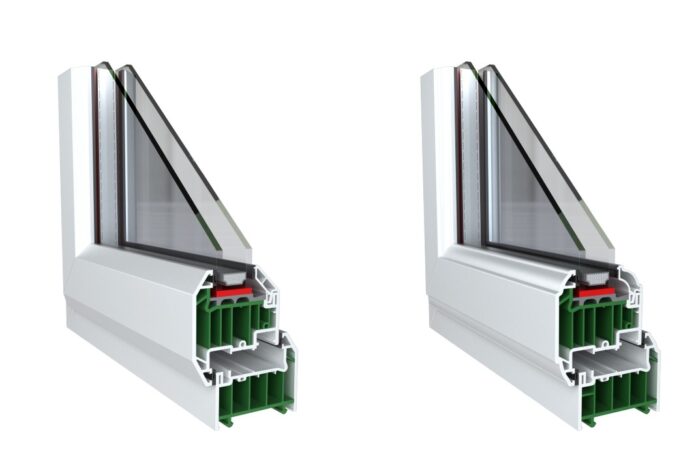 Tradespeople, driven by customer demand, are increasingly interested in sustainability and energy-efficient home improvements, according to findings from the Jewson Trade Trends report. Responses from more than 500 tradespeople across the UK were analysed for this research, which was published on 28 March and is available to download.
More than a third of tradespeople (35%) indicated that they'd recently been asked by a homeowner about energy-efficient options. In addition to this, 31% noted that, in the last three months, they had changed their material purchases in line with new building regulations. A slightly lower proportion of tradespeople (29%) indicted that they had purposefully bought materials that are more sustainable.
"Increasingly, tradespeople are seeing their customers ask how they can improve the energy efficiency of their home to help manage rising energy bills and reduce their carbon footprint," explained Andrew Cushing, Jewson's customer director. "On top of that, in June 2022 we had some of the most significant changes to building regulations in over 10 years, which included increased insulation in walls, floors and roofs, and a greater focus on renewable energy technology. There has also been the recent introduction of the new Great British Insulation Scheme, and the Future Homes Standards is set to be introduced in 2025 – all of which are driving purchasing in this area further.
"We know from our research that 61% of tradespeople are looking for support from their building merchant on energy-efficient building solutions. To play our part, we are helping to close the skills gap in sustainable building options by providing accredited training courses in areas including insulation. We also offer a route to MCS certification. Plus, we're continuing to improve our Making Better Homes product range, to help tradespeople maximise quality, productivity and profit while building comfortable, energy-efficient spaces that their customers will love."
Simon White, founder of White Space Construction, said: "We often talk to our customers about the options to improve the energy efficiency of their homes. For example, they might be interested in getting an air source heat pump. But if the rest of the house would benefit from better insulation and new windows, it might be the wrong thing to prioritise. We specialise in Victorian properties, which have their own challenges when it comes to improving energy efficiency, but we'll always advise on the best options."
Karl Nicholson, founder of K Design and Build, added: "An important part of our role is to educate homeowners on different ways to improve the energy efficiency of their homes. Basic improvements tend to be replacing windows and doors, as well as wall and loft insulation. Once we've improved the thermal performance of a building, we can then explore more energy-efficient heating options. It's positive that consumers are asking more about eco home improvements and it's a good time to educate people on how their properties can play a crucial role in helping the environment, as well as enhance their comfort and quality of life."