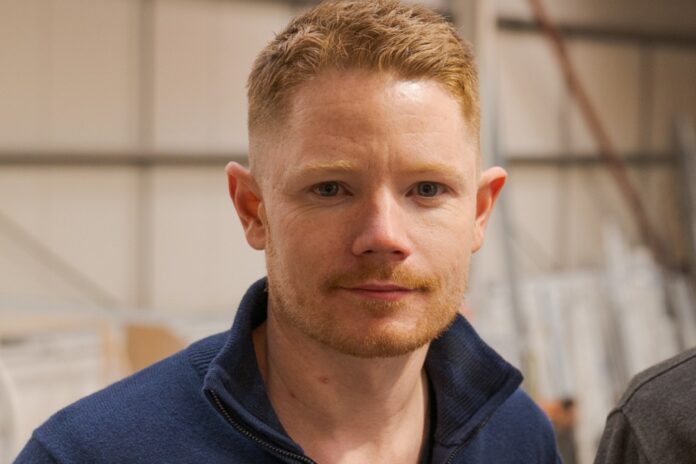 Joe Trueman, a non-executive board member of arched frame specialist Premier Arches, is set to speak at this year's Glazing Summit. The Glazing Summit is to return to Edgbaston Stadium, Birmingham, on 18 October with 20 expert speakers discussing the significant issues facing the industry and the UK economy.
"I very much look forward to attending this year's Glazing Summit – a unique event which sees all levels of the industry come together," said Joe. "I'm excited to share my views on how the industry is responding to new legislation, changing consumer trends as well as opportunities for the industry to diversify and avoid the race to the bottom on price."
Joe opened trade counter network Trueman's in 2008. Following successful growth, the company was then sold to trade supplier Stevenswood in 2017, of which Joe remained managing director until 2019. In December last year he joined Premier Arches' board and has since worked alongside its senior management team.
Andrew Scott, the Glazing Summit's founder, added: "With a wealth of experience in the industry, Joe Trueman brings deep insights and new ideas to the Glazing Summit. I'm sure will make for a very interesting and informative panel discussion, one certainly not to be missed."