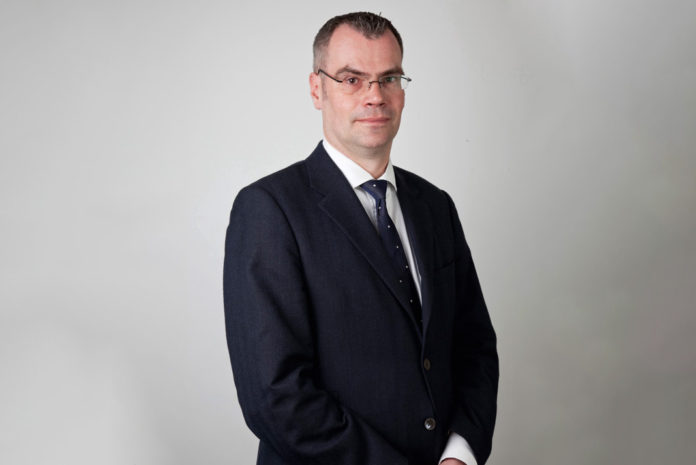 Climate change targets won't be delivered unless the home improvement market is overhauled, according to a new report which is published jointly today by the Federation of Master Builders (FMB) and the Centre for Research into Energy Demand Solutions (Creds). The 'Building on our Strengths' report calls on the UK government to work with builders, their supply chains and other groups, to transform the £29bn-per-year home improvements market so that energy retrofit, the means to cut a building's energy consumption, is integrated into every appropriate project.
The report calls for five key recommendations:
• Update the building regulations to mandate more energy-efficient properties;
• Cut VAT on all home improvement works to 5%, to reduce the cost of building works;
• Introduce a licence to trade for building firms to increase consumer confidence and promote high-quality
construction;
• Incorporate a foundation course on buildings and energy into all construction training; and
• Introduce 'building renovation passports' to provide more information to householders about making their homes more energy efficient.
Brian Berry, the FMB's chief executive, said: "It is not possible to achieve net zero carbon emissions by 2050 without greening our homes. This report places builders' voices at the heart of solutions to the green homes challenge. Backing builders will help create thousands of jobs in every community, helping us to build back better from the coronavirus pandemic."
He concluded: "In the year that the UK hosts the United Nations Climate Change Conference in Glasgow, the government must commit to long-term policy that unlocks energy retrofit at scale and transforms a broken market. That includes bringing forward the rest of the £9.2bn committed in the manifesto at the forthcoming spending review, to pump prime the market."
Nick Eyre, Creds' director, said: "Homes need to be made more energy efficient and have new heating systems installed if we are to achieve net zero targets. Retrofitting UK homes needs to be done well, to gain householder acceptance and confidence, and that means we need a competent workforce with training and supply chains designed to deliver quality at scale. We need a much more coordinated approach to policy across multiple domains: energy and climate; industrial strategy; education and training."