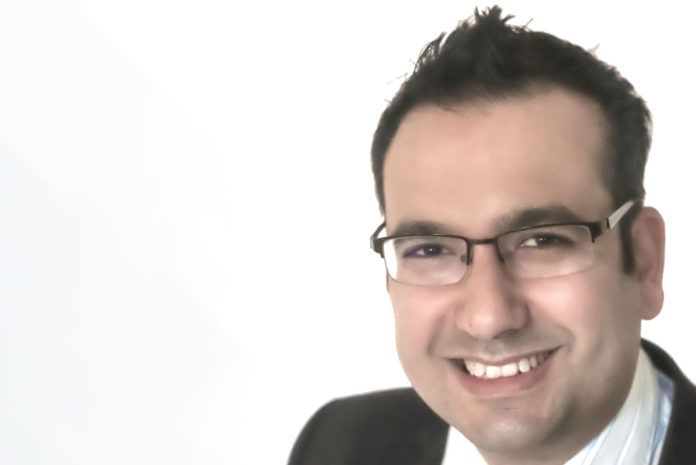 In our role as the industry's leading consumer protection champion, DGCOS is often asked by its members about issues surrounding the Consumer Contract Regulations, and as such wanted to take the opportunity to remind the broader market about the routes to compliance.
Thanks to our considerable experience of working with our members, we're in a great position to be able to advise on how businesses can best comply with the legislation and avoid both hefty fines and consumers' use of loopholes to cancel orders.
Most of us will remember the hubbub when the Consumer Contract Regulations (CCR) came into force in June 2014. They covered all the 'information requirements' an installation company needs to provide at, or before an order is placed to ensure that the contract complies with the Regulations. Significantly, the CCR also brought in new cancellation rights as part of harmonisation of such rights under the EU Consumer Rights Directive.
Over the past four years, DGCOS has seen many different terms and conditions in the contracts of glazing installation companies and we've been surprised at how many contracts still do not comply. We want to alert installers to the keys areas they need to be aware of:
Do installers know about the different cancellation periods for sales off-premises, on-premises, or distance sales?
Are they aware that most of the door and window products they sell are considered as being made directly to the consumer's specification and what the implications of this is in terms of cancellation options?
Do installers make it clear in their contracts that their products are 'made to measure'?
What does their cancellation form look like? Failure to provide details of a consumer's right to cancel is a criminal offence.
At what point do installers provide the consumer with information about the delivery period?
Most installers probably give a guarantee against defective materials and workmanship but the point at which they provide this information to the consumer is critical to comply with CCR.
These are the kind of questions that DGCOS encounters every day, and in our role to protect both consumers and installers, we want to ensure that everyone has the correct information and is doing the right thing. If installers are unsure or are unable to answer any of the above points, I advise them to check out a full article on the issue that we've prepared at www.dgcos.org.uk news or call our team on 0345 0538971.
Adrian Simpson, director of policy, DGCOS