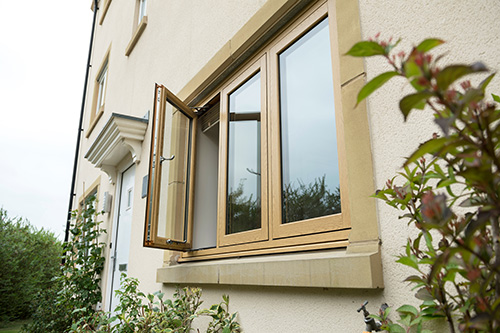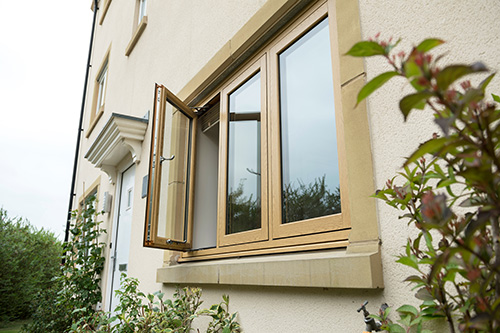 Deceuninck's sales are twelve percent up on this time last year. The first quarter of 2018 is said to be ahead of budget and further strong growth is expected.
The strong sales performance is said to be down to Deceuninck's lead on colour, as well as the sharply increasing popularity of its award-winning Heritage Flush Sash.
Rob McGlennon, managing director Deceuninck UK and Ireland said: "Our sales are strong because our fabricators' sales are strong, and colour is a profitable and fast-growing sector of the market.
"We've invested heavily in becoming colour-enabled, and now have a world-class foiling team and plant, and a 140,000ft2 warehouse that stocks 26 colourways in big volumes. So Deceuninck fabricators get what they ordered on time and in full, avoiding the delays and disappointments that hold other fabricators back. Colour is 52% of our sales, and we expect it to hit 60% by the end of the year."
The sustained popularity of Deceuninck's Heritage Window Collection, including Chamfered 2500 and Sculptured 2800, is also said to have contributed to the growth.