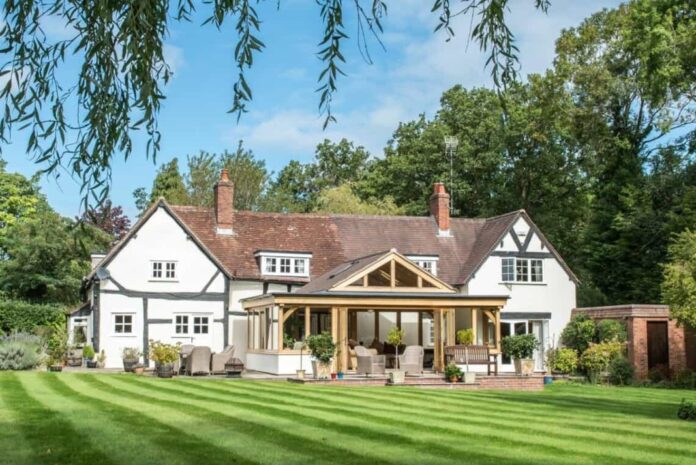 The process for improving listed properties should be made more efficient and consistent, home improvement specialist David Salisbury has argued. Whether upgrading a single window or adding an entirely new extension, gaining planning permission for listed properties is becoming increasingly lengthy and complicated, they say. David Salisbury is a company that designs and supplies bespoke timber orangery and conservatory projects.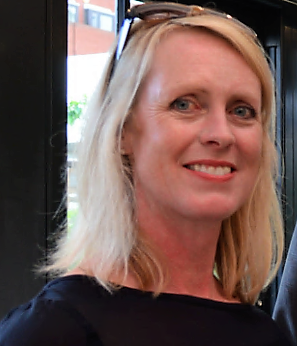 Karen Bell, sales director for David Salisbury, said: "Planning permission for listed building consent is something that we feel very passionately about. The process was far from flawless before the pandemic, but the inherent idiosyncrasies seem to have been exacerbated during the past 24 months. They show no signs of abating.
"Planning officers are still refusing to carry out site visits and continue to work from home, contrary to government guidelines. One has to question whether this is also part of the problem. Better collaboration between Historic England, local councils and listed buildings specialists would ensure that all parties understand the impact of their actions, and how to better work together to create a more positive outcome."
David Salisbury is lobbying for change across five areas:
Advice 
The guidelines are too open to interpretation, the business argues. For example, a project that one planning officer or local council deems to meet guidelines, might be rejected in a neighbouring borough or another part of the country. A more concrete set of rules would be fairer.
Management 
Planning officers are often on short-term contracts with local councils. While homeowners may deal with one individual, by the time that a final decision is made, the person's replacement may take a different stance. Employing more planning officers on longer-term contracts, or ensuring a more efficient handover process would ensure less wasted time for all parties, David Salisbury argues.
Timelines 
Currently, there is a statutory requirement for a decision to be reached within eight weeks of an application being submitted, and it is on these timeframes that councils are judged. Unfortunately, this often prompts local authorities to request an extension just prior to this date, which delays projects, disguises problems and paints a very different picture of the situation. A more transparent view of the average application waiting times would help to create more urgency.
Denials and extensions 
Extensions to planning applications are not always used appropriately and for their intended purposes, but as a way to manage workload, argues David Salisbury. The business finds that this has been increasingly the case since the Covid-19 pandemic began, despite measures taken to ensure lockdowns did not impact on planning permission decisions. Clearer and stricter rules around reasons for denying planning applications, and the evidence required to prove this, would likely see a decrease in applications being rejected unfairly.
Understanding the impact of delays
Delays to planning projects don't just affect the homeowner, they have a knock-on effect. Not only are delays inconvenient, they can lead to work becoming financially unaffordable and unrealistic. Worse still, repeated delays or extensions can lead to beautiful historic buildings falling to ruin.
Karen continued: "There are strict limitations on how owners can extend, adapt or modernise their listed property, and rightly so. However, because individual homeowners or owners of commercial properties don't regularly apply for planning consent, they do not fully understand the extent to which advice is inconsistent, where guidelines are open to interpretation, and how timeframes are extended and used inappropriately.
"There are over 450,000 listed buildings in Britain. Therefore, a better understanding of the impact of delays and more efficient cooperation is a must – not just for listed building owners, and the companies that work with them, but for the construction industry in general, on which the overall economy is so dependent."