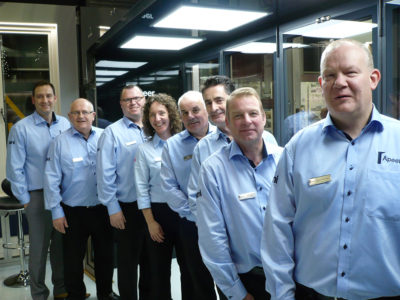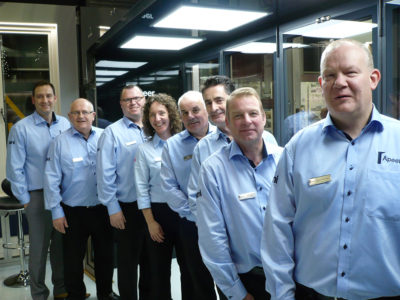 Apeer, the company behind the G15 award winning Lumi system, has announced that it will be exhibiting a range of the windows and doors at the Selfbuild and Improve your Home exhibition in Dublin from 9-11 September.
It will be the first time that Apeer has officially unveiled Lumi in the Republic of Ireland and the company is using the show, which attracts over 40,000 visitors each year, to exclusively reveal a new sliding door to the Lumi family.
Apeer's marketing manager, Linda Tomb, said: "Since its initial launch at the Grand Designs show in London last year, and at subsequent exhibitions since then, we've had an incredible response from both consumers and trade customers so we're very excited about introducing it for the first time in Dublin. "We'll be bringing the complete system of Lumi windows and doors to the Selfbuild & Improve Your Home show at the City West Conference centre, plus we will be introducing a new sliding door, which we hope will add an exciting new element to the Lumi product range. 
"We've exhibited at a lot of shows in 2016, and it's worked really well for us, especially with regards to introducing consumers to Lumi. We're looking forward to our next outing in Dublin, and we're also planning to exhibit at the next Grand Designs in Birmingham in October, followed by Selfbuild & Improve Your Home in Cork in November." 
Apeer will be exhibiting at the Selfbuild & Improve Your Home show, at the City West Conference centre, Dublin from 9-11 September. For more information, visit: http://selfbuild.ie/the-shows/