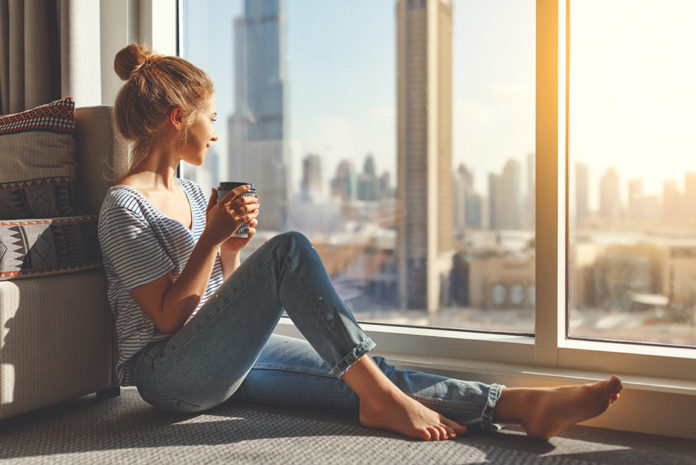 The British Fenestration Rating Council (BFRC) has launched a new video, aimed at the trade, to highlight the benefits of its recently launched window and door Noise Reduction Rating Scheme.
The BFRC says that the new video, which can be found at www.bfrc.org/noise-reduction, explains how its new labelling scheme can help systems houses, manufacturers and installers illustrate the proven noise-reducing credentials of their products, ensuring that they stand out from the competition.
Lis Clarke, BFRC operations director, said: "The new video highlights how verifying acoustic product performance with the BFRC Noise Reduction Rating Scheme can benefit those in the trade.
"Reducing noise pollution created by roads, railways and air traffic can greatly increase our sense of wellbeing and the correct specification of windows and doors can reduce the impact of noise significantly. As a result, acoustic performance is front of mind for homeowners, specifiers and installers and as the video states: 'If you're not proving the acoustic performance of your products, you could be missing out'."
The BFRC says it unveiled the independently verified Noise Reduction Rating Scheme in August 2020 in response to homeowner-demand for higher levels of quality assurance.
The scheme provides evidence, via its 'rainbow' scale, that windows and doors not only 'look the part' but can also offer proven noise reduction performance.
With leading systems supplier, Deceuninck, the first major industry brand to sign-up and other companies currently undergoing the certification process, BFRC believes the Noise Reduction Rating Scheme can significantly boost sales for product manufacturers and installers.
Lis Clarke added: "The ability to prove the acoustic performance of windows and doors, as well as their energy performance with BFRC ratings, is an invaluable selling tool for the industry. We hope the new video makes it clear that this is really something to shout about."