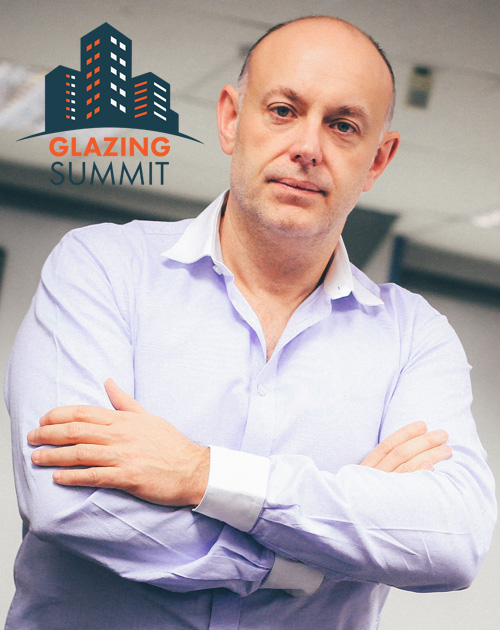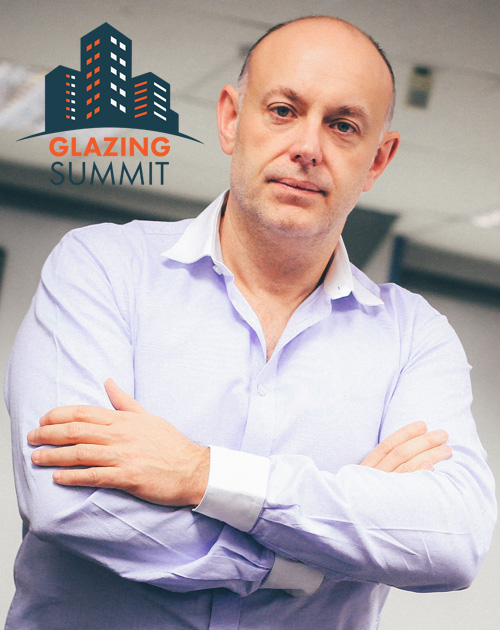 A new industry-wide business conference will be held in May, aimed at tackling the big issues facing the glass and glazing industry.
The Glazing Summit will take place near Birmingham on 22 May, with hundreds of industry leaders expected to attend. Keynote speakers will debate the changing landscape of the industry, the impact of new products and technologies, the implications of Brexit and why some of the established 'big players' could disappear.
The future of the industry will also be discussed in light of the recent Insight Data Window Industry Report and the latest round of mergers and acquisitions.
Andrew Scott, said to be one of the industry's marketing experts, will discuss new, cutting-edge marketing strategies that will help companies gain market share and strengthen their brand and reputation. He will also explain how Purplex generates over 15,000 qualified sales leads per month for their customers.
The Glazing Summit is aimed at fabricators, installers, glass companies and material suppliers and the event will include lunch and networking.