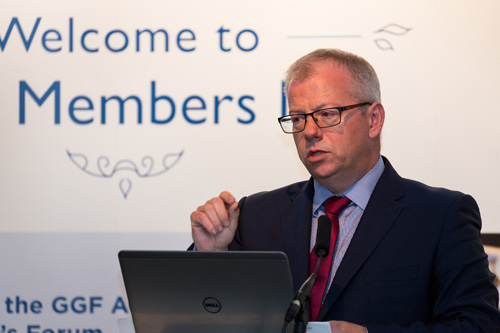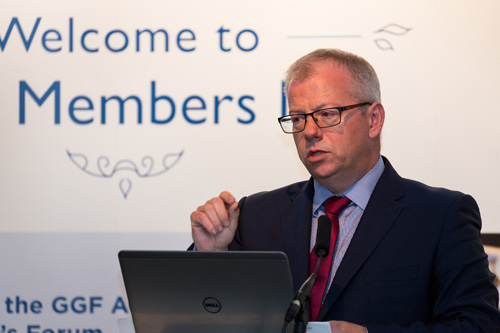 Following the collapse of Carillion last week, Phil Pluck, Glass and Glazing Federation (GGF) group chief executive raised his concerns.
"As the assessment of the true damage continues following the collapse of Carillion, it does raise some fundamental issues in terms of protecting both smaller companies caught up in the collapsing supply chains and the jobs that may be lost as a result.
The GGF has sympathy with local government and other bodies tasked with delivering major build projects on ever decreasing Government funding. This creates a race to the bottom in terms of procurement practice in that more and more major contracts are awarded based on the lowest price.
A knee-jerk reaction comprised of Government rescue packages to selected companies is of no reassurance to GGF Member companies and does not allow them to plan for long term sustainability. A lasting negative effect on Government tax revenue would be the result.
I urge the Government to assess the long-term damage that short term cost savings creates and to take heed that Carillion may not be the last company to collapse as a result. There are other major supply chains also operating at near impossible margins."