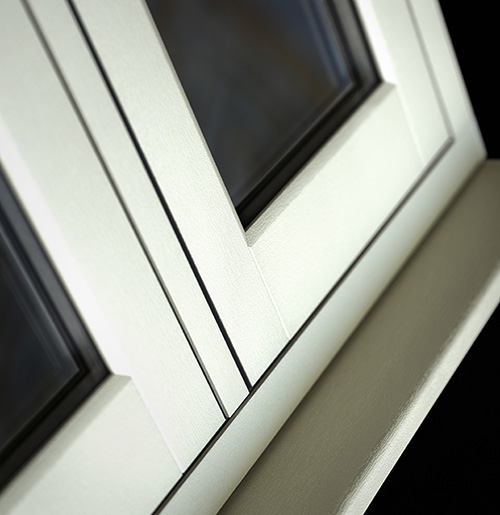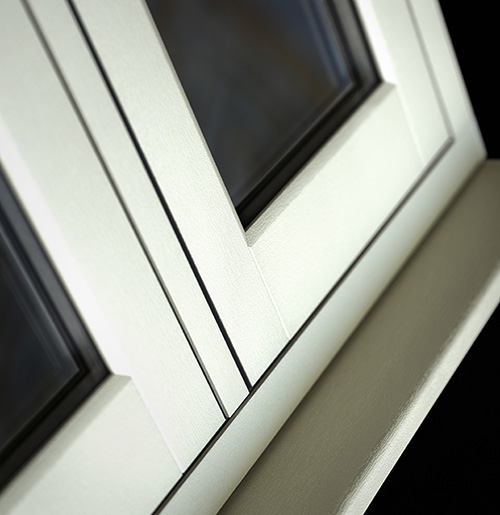 Profile 22 has announced that sales of its flush casement window are up 500%, year-on-year.
Gerald Allen, marketing manager at Profile 22, commented: "The Optima flush casement window delivers three major advantages. The design is based on a traditional British timber cottage window and we've worked hard to ensure it looks better than anything else on the market. It offers market-leading thermal efficiency. And because it's part of the Optima range, it's easy for fabricators and installers to use with its intelligent features such as common ancillaries across the entire range to minimise stockholding."
The Optima flush casement window offers traditional features, such as a putty line sash, a traditional wide bottom sash rail, slim depth sashes plus the option of a partly or fully mechanically jointed finish. Other options include period hardware, period colours and finishes, cill and glazing bar options and a French flush casement.
According to P22, the system offers better thermal performance than its rivals ('U' values as low as 1.2W/m2K can be achieved). It reportedly surpasses the requirements of UK and EU Building Regulations and PAS24 on all options and is accredited by the British Standards Institute.
Because the flush casement window is part of the Optima system, P22 adds that it is 'packed' with a wealth of benefits for fabricators and installers. Alongside the common ancillaries are advantages such as easy-to-locate hardware, optimised drainage and 'perfectly positioned' seals for long-lasting performance.