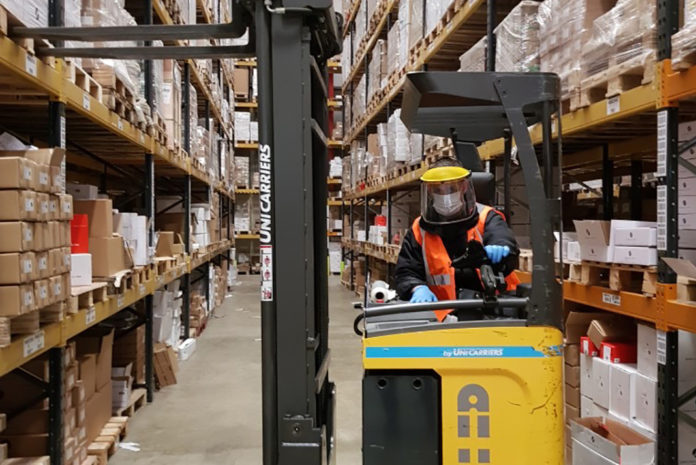 Mila has announced that it is expanding the delivery service it has been offering from its Daventry warehouse, due to demand from fabricators restarting operations this week.
As of 4 May, any hardware orders received before 3pm every day will be delivered within 48 hours – so orders placed on Monday will be delivered on Wednesday etc. Orders can be placed anytime via the dedicated email address: sales@mila.co.uk.
According to Mila, it has a skeleton warehouse team working in line with the new ERIC (Eliminate, Reduce, Isolate, Control) safe working protocols and is gradually increasing the numbers who are picking, packing and despatching orders, as it looks to match its capacity with demand from the market.
Richard Gyde, Mila's managing director, said: "We've already been offering a once a week delivery service for customers working on essential contracts, and have refined our protocols so that we know we can operate safely and efficiently.
"We've been talking to customers throughout the shutdown to make sure we are geared to what they will need from us and we'll certainly be looking to increase the numbers of staff and the delivery times as volumes increase."
Mila says it is continuing to offer contactless delivery on all orders so there is no risk to customers or couriers and there is no minimum order value.