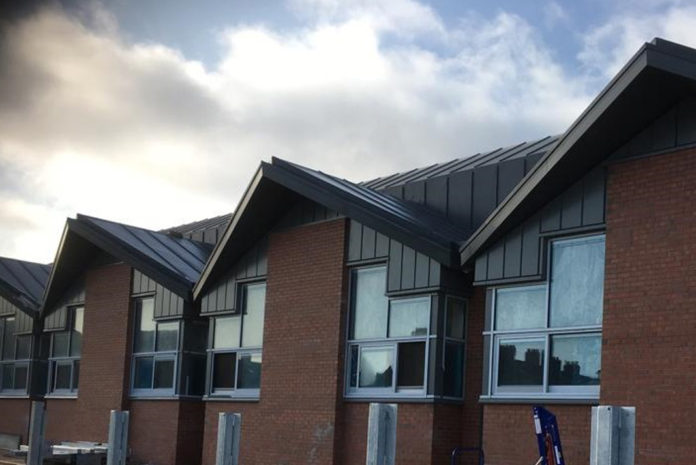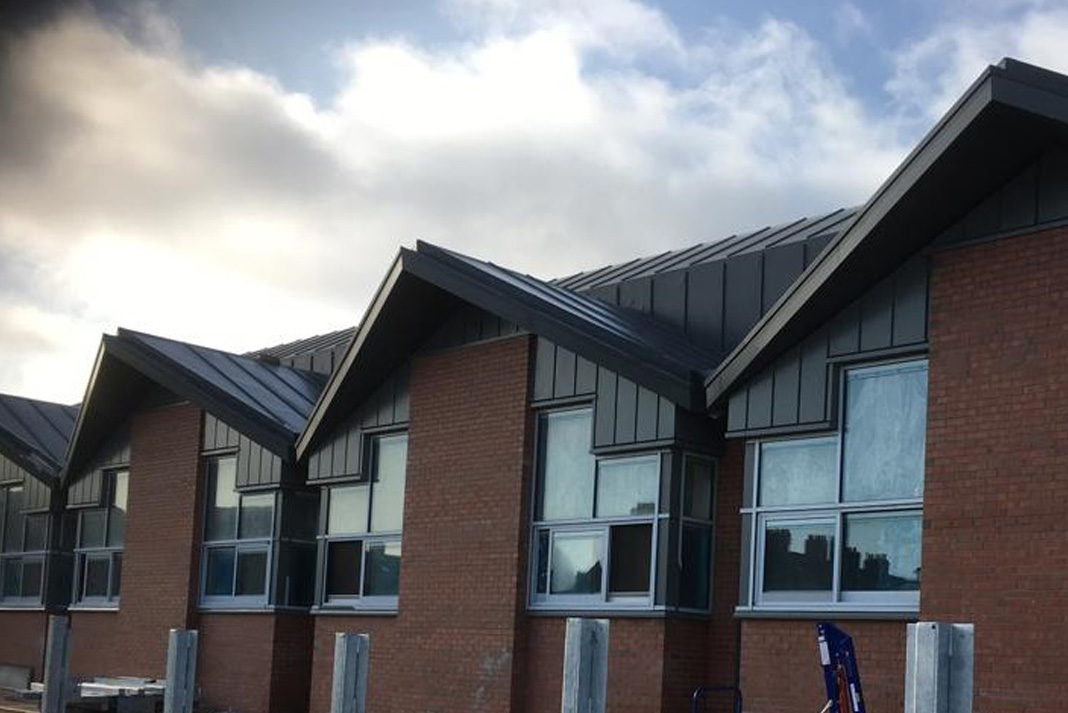 Morley Glass & Glazing has won a £500,000 integral blinds contract with Belfast City Hospital, and says that it saved the hospital 'thousands of pounds' in the process.
Morley has supplied the hospital with its SL20 MB system, which are motorised blinds inside sealed units that were specially developed with two operating mechanisms – one for the patient to control inside their room, and a key operated override system for nurses to operate from the corridor.
The integral blinds have been installed at the new £20m two-storey Acute Mental Health Inpatient Unit, which has been purpose-built and sits on a 3-hectare site within the Belfast City Hospital estate. It combines mental health inpatient facilities previously spread across three Belfast sites.
Morley was approached by the architect to provide sealed units with integral blinds inside for the new mental health facility. The original specification included a ceramic frit to cover the spacer bars on the windows, which the architect felt were unsightly. Morley's managing director, Ian Short, explained: "Once we'd spoken to the architect and shown him samples of our Uni-Blind sealed units which use Technoform warm edge spacer bars, he was convinced that they looked far more appealing than other systems he'd seen on the market, and this decision saved around £150 per unit."