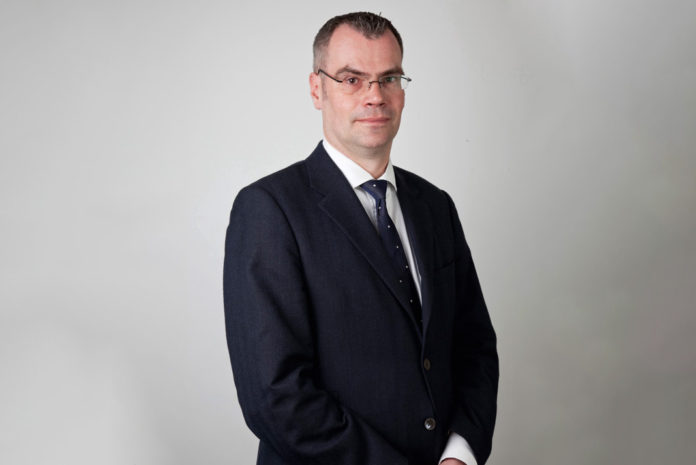 Access to mortgages is holding back small house builders from building, the latest House Builders' Survey from the Federation of Master Builders (FMB) is set to reveal. The survey results are to be published tomorrow, in parliament.
Restricted mortgage access, an issue that is rarely cited as a major barrier to development, has entered the list of top four barriers stopping development. Just under half (48%) of the house builders that took part in the FMB survey indicated that restricted mortgage access will get worse over the next three years. Other barriers include a lack of available and viable land, the planning system and a lack of skilled labour.
The FMB's 2022 House Builders' Survey – which is marketed as the only survey of its kind to track the experience of small and medium-sized (SME) house builders in England – shows that, in 2022, a 'lack of available and viable land' is the most cited constraint (62% of respondents) on SME house builders' ability to build more homes. This is closely followed by 'the planning system' at 60%. A shortage of skilled workers affects 47% – the third highest rated issue – according to the FMB survey, and restricted mortgage availability is cited as the fourth biggest issue (by 38% of responders).
The annual survey, which has been administered for over a decade, also shows that 10% of new housing is delivered by small builders, down from 40% 30 years ago. The results of this latest survey have led the FMB's leaders to call on the UK government, local government and Homes England to:
• Ensure that SME house builders are better engaged with throughout the planning process. Priority should be given to businesses with less capacity to navigate the planning system, they argue;
• Identify small sites in local authorities' plans and better enforce local authorities to produce local plans to help SME house builders find the land they need; and
• Improve skills training to develop more home-grown talent, while allowing targeted immigration for the housing sector.
Brian Berry, the FMB's chief executive, said: "Delays in the planning system and a lack of available and viable land are stopping the industry building the homes that are needed. The lack of mortgage availability reveals the damage that the current economic turbulence has created.
"The government can achieve its ambitions for growth and levelling up by supporting the nation's SME house builders. Who better to invest in than local house builders, who act as the engines of growth in their communities, employing local workers, training local school leavers and delivering quality homes?"