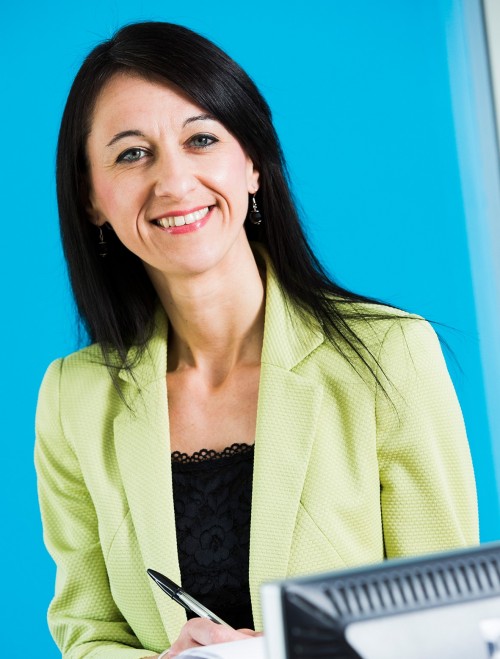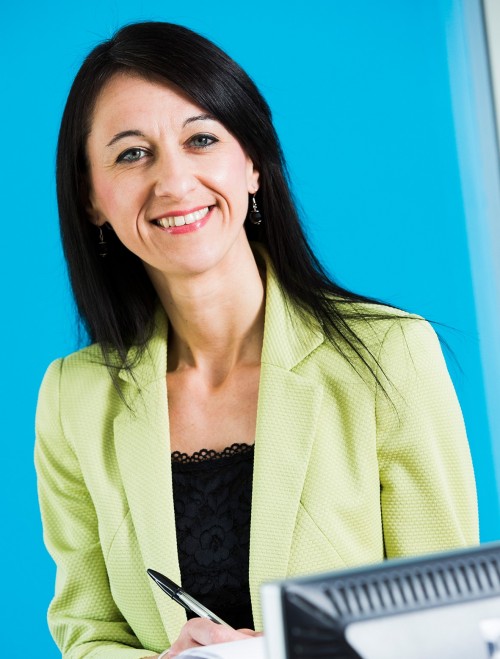 MRA Marketing is supporting the Construction Marketing Awards (CMAs) once again. The prestigious awards 'recognise and reward marketing excellence across the built environment'.
Organised by The Chartered Institute of Marketing Construction Industry Group (CIMCIG), 22 award categories ensure there is recognition for both emerging and existing marketing talent, providing a showcase for best practice, innovation and creativity in construction marketing.
MRA says it has helped companies grow in construction, building materials and home improvements for more than 20 years. Last year – for the second time – it was listed No 1 in the CIMCIG Agency League of 59 marketing agencies who've entered the Construction Marketing Awards. MRA Marketing has won 10 CMAs, including Agency of the Year, and been a finalist 15 times.
Lucia Di Stazio, MRA's director, commented: "We're really looking forward to the award ceremonies, where we hope to see lots of powerful and inspiring campaigns. The CMAs are a barometer of how the industry is progressing and changing, and an opportunity to see some creative and innovative marketing."
The winners of this year's awards will be announced in London on 9 December.