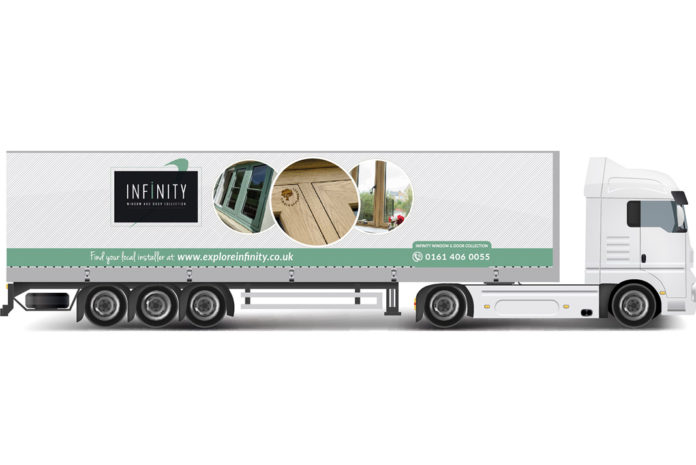 Dekko Window Systems says it has made a 'significant investment' in a brand-new fleet of 11 commercial vehicles.
Dekko, which specialises in premium PVC-U, aluminium and timber-effect glazing products, has enhanced its operation with three 18-tonne lorries, five 7.5-tonne trucks and three 3.5-tonne Luton vans. The move is designed to improve Dekko's logistical capabilities, allowing it to effectively meet the supply demands of its nationwide network of trade partners.
Kurt Greatrex, sales director at Dekko, commented: "We can make all the manufacturing upgrades we want, but without effective investment in our operation, it will all be in vain. We are therefore delighted to introduce our brand-new fleet of Dekko branded commercial vehicles. As more businesses see the value we can offer, both in terms of premium products and support, our brand-new fleet will prove incredibly important.
"Our branded vehicles have made a great addition to our operation and have even helped generate a number of enquiries and sales."
The large vehicle fleet is just one of many investments made by the firm over the past 18 months. The biggest of these is a new 25,000ft2 factory dedicated to the production of Räum, Dekko's celebrated range of aluminium windows and doors. The company also recently invested in a brand-new Graf cill welder, introduced the new Infinity Flush Door, became a launch partner of the Kubu smart-equipped door lock, and has launched a dedicated consumer website for their Infinity PVC-U Collection.