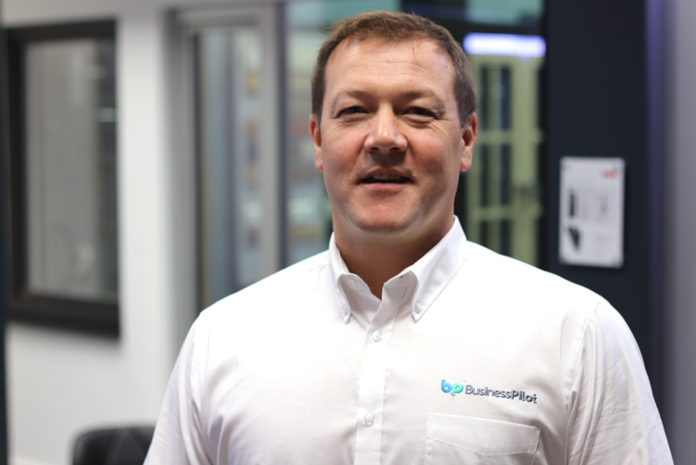 As supply chain disruption continues to hit window and door retail, Business Pilot has warned that time lost to chasing orders and non-deliveries is costing installers thousands,.
Business Pilot is a cloud-based business management tool, which has been designed to support installers in running every aspect of their business from lead generation and order placement, to installation scheduling, finance and after care.
Managing director, Elton Boocock, said that delayed and non-deliveries were causing installers an 'administrative nightmare', as they struggled to manage multiple systems.
He said: "Incredible demand combined with disruption to the supply chain is having a massive impact on installers' ability to manage their businesses effectively – and critically, the expectations of their customers.
"If you have an effective business management tool and CRM, it may not take all of those headaches away, but it will certainly take the edge off them, because rather than having to make multiple changes, it allows you to make a change once and then automatically update all of the other data channels that it impacts.
"In the case of Business Pilot, we can also help you upward manage your supply chain, giving you visibility of what's ready and when ahead of time, rather than finding, hardware or trims are missing and you can't complete the install."
Accessible across all devices, Business Pilot is designed to support installers in running their businesses more profitably, integrating with lead generation tools, supplier ordering systems and accountancy software to bring data into one place and put it at the fingertips of installers.
This includes tracking orders against delivery and scheduled installation dates, from the moment that orders are placed, allowing retailers to spot potential problems before they impact on their day-to-day operations.
This, according to Sally Roberts, of Harveys Windows, Leicester, has been important during not only lockdown but the period of exceptionally high demand that has followed it, supporting the Leicestershire retail business in not only managing its own jobs and scheduling workloads – but staying on top of its supply chain.
"One of the things that we have come to rely on is whether things have been delivered or not," said Sally. "We use Business Pilot exclusively to place and generate purchase orders. As these are assigned to specific jobs, we can see what we need and when and then check against them that products have been delivered and are in stores when they're meant to be there.
"We print out a list every day that our storeman goes through and checks off that product has been delivered or if we've received stuff that wasn't scheduled for that day, why and which job it should be assigned to."
Watch the interview below.