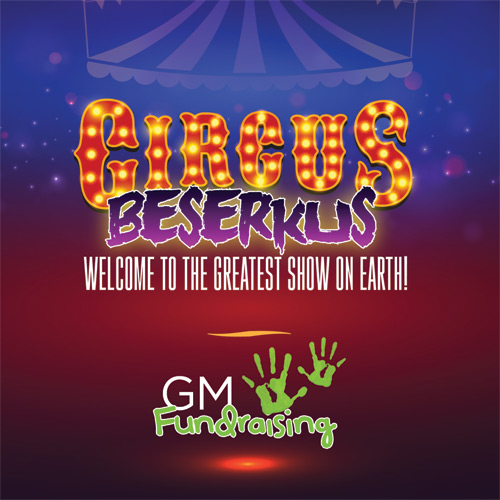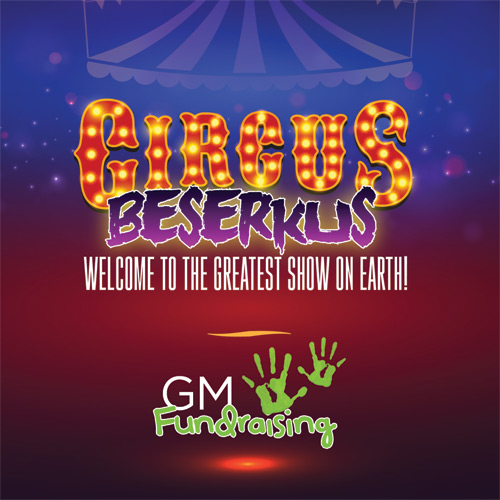 Tables are still available for Circus Beserkus – the 19th GM Fundraising Gala Dinner, which is taking place on 9th June 2018 at the Crowne Plaza in Stratford-upon-Avon.
Gary Morton, founder of GM Fundraising, said: "The Gala Dinner is one of our signature events and one which has been with us from the start and we are delighted to see it return to the calendar for the 19th time. Our last dinner, the Witches & Wizards Halloween themed affair which took place in October 2016 was the most successful dinner yet, raising £41,550. It will be a tough act to follow, but we are excited about the plans for the evening and have some fantastic prizes for the raffle and auction.
"Around 300 guests will be entertained by the thrills and spills of the traditional circus that plans to be anarchic and outrageous, with some sinister glamour thrown in."
For more information about attending the event, visit the GM Fundraising website.