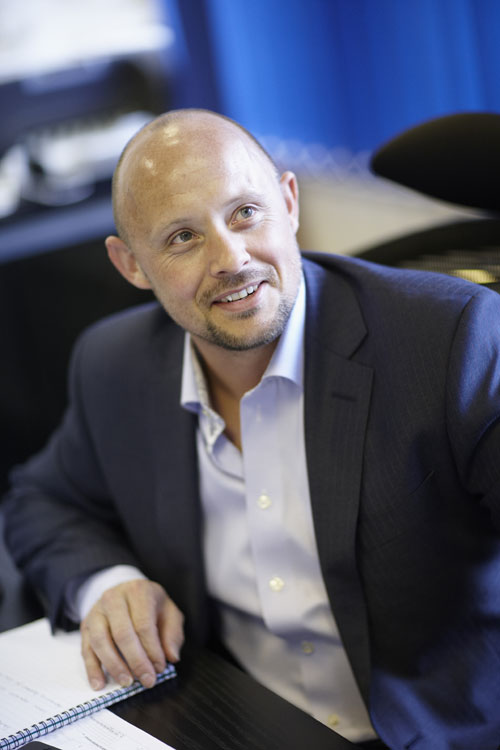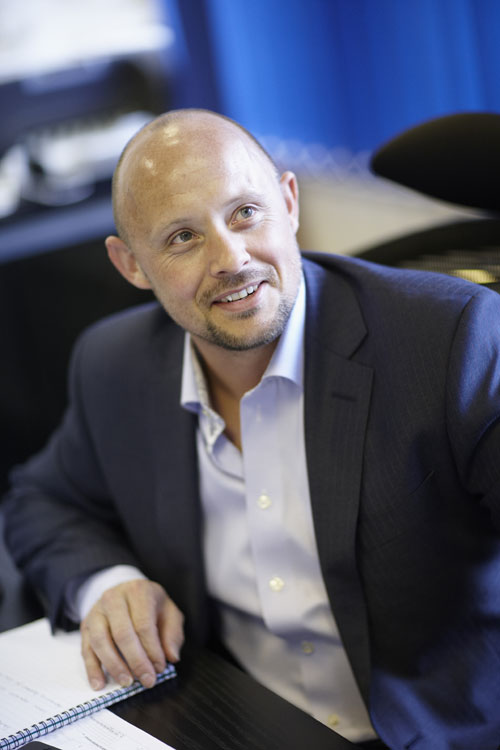 Origin, an award winning British manufacturer of aluminium bi-fold doors, windows and blinds, has won a silver award in the Company of the Year: Manufacturing category at this year's International Business Awards.
The International Business Awards is one of the world's premier business awards, introduced to congratulate companies and business professionals worldwide for their accomplishments and contributions. The awards acknowledge that Origin is one of the best companies internationally for its outstanding manufacturing operations.
Neil Ginger, CEO at Origin, said: "We're honoured to be recognised at the International Business Awards for the second year in a row, and delighted that our continued dedication and focus to improve our business and manufacturing model has been recognised on such a large international scale."
Speaking about Origin's manufacturing model, the judges said: "Origin has an impressive focus on the core fundamental of quality. The company has an excellent business model to save lead time and resources, executed with smart and successful management. The Origin bi-fold door is a great bespoke product that seeks opportunities beyond its borders."
Nicknamed the Stevie awards from the Greek name Stefanos which means 'crowned', the awards will be presented at a winner's gala banquet, 23 October 2015, at the Ritz-Carlton Hotel in Toronto, Canada. Stevie Award winners were determined by the average scores of more than 200 executives worldwide who participated in the judging process from May through early August.
"The IBAs grow in stature and renown every year, and with that the number and quality of entries increases," said Michael Gallagher, president and founder of the Stevie Awards. "This year's judges were treated to more than 3,700 stories of success and achievement around the world. We thank the judges for their time and feedback, and we congratulate the Gold, Silver and Bronze Stevie winners whom we'll celebrate in Toronto in October."
Details about The International Business Awards and the list of award winners are available at www.StevieAwards.com/IBA