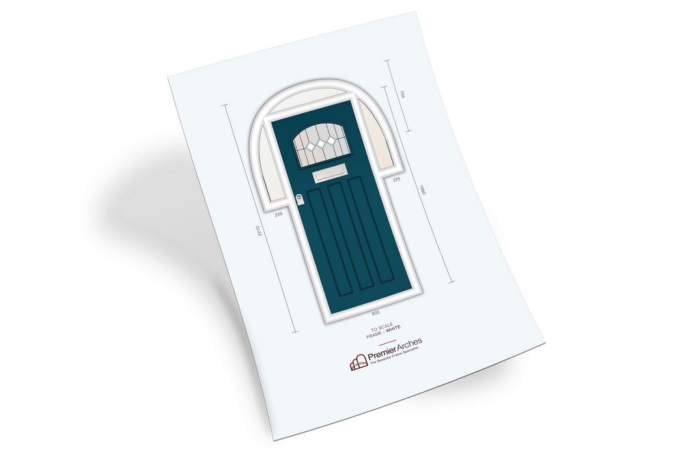 Premier Arches has launched a new Cad service. Within the arched frame market, it can often be difficult to envisage what the exact product will look like before it's been made, which can sometimes lead to misunderstandings between fabricators and their customers. Representatives of Premier Arches have said that the new service aims to prevent this,  giving customers a more accurate portrayal of what a product will look like.
Sean Greenall, Premier Arches' managing director, said: "Our Cad service is beneficial to both our customers and our manufacturing team, allowing for designs to easily be changed if needed and also making it easier for our fabricators to collaborate with each other during the manufacturing process. In the long term, this will help our manufacturers work faster and smarter, reduce production costs and ultimately lead to quicker project completion.
"When it comes to profile bending, most fabricators simply don't have the time or the tools to do this themselves, so we aim to provide those unique products that they don't want to make. It's therefore vital that we make this process as easy as possible. With our new Cad service, our customers can rest assured that they are getting the exact products they need, backed by honest and open customer service, and a 'make life easier' offering that will help them get ahead of the competition." Read more about Premier Arches here.