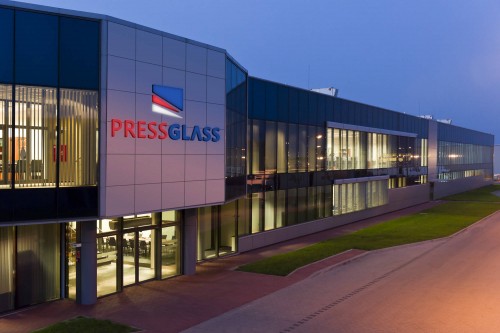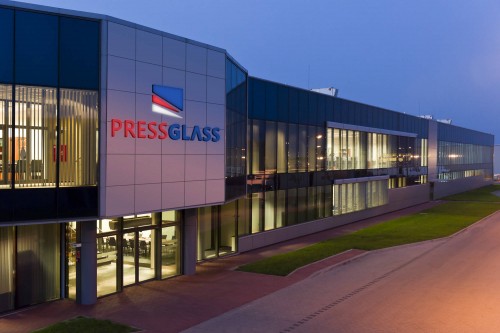 Press Glass UK Ltd, sister company of Press Glass SA, has purchased 100% of the share capital of the Glass Systems group of companies located in the UK.
The group includes Glass Systems Ltd, Glass Systems Direct Ltd, Vizor Tempered Glass Ltd and encompasses Climate Glass, a conservatory roof division.
Established in 1989 and mainly supplying the UK residential sector, the Glass Systems group is said to be the largest IGU manufacturer in the UK, now producing 35,000 m2 of tempered glass and more than 50,000 insulated glass units (IGUs) per week. Working with the current directors and management, the company plans to grow domestic IGU production within the UK to over 65,000 units per week within two years.
Founded in 1991, Press Glass SA supplies processed flat glass products to the construction markets of Europe, as well as North America and Asia.
Press Glass supplies a wide variety of customers including window frame manufacturers, door manufacturers, fire screen glaziers, interior fit-out contractors, commercial facade manufacturers and installers. The company also supplies high volume, high quality single tempered glass to photovoltaic panel manufacturers. Weekly production amounts to over 150,000 IGUs and 50,000m2 of single tempered glass.