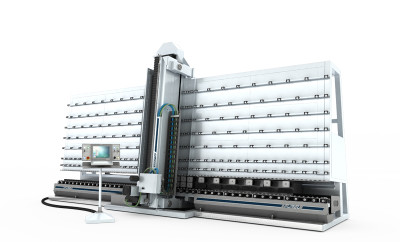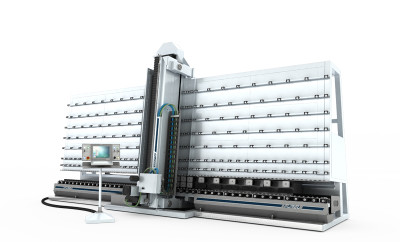 The Promac Group will join Forel in May as the glass processing machinery specialist showcases new product innovations to a global audience at a special open house event.
Coinciding with its 40th anniversary, Forel will showcase its latest market offerings including a complete IGU production line with flexible spacer application robot; a vertical processing line featuring EM edging and DM drilling and milling machines, plus the Forel vertical laminated cutting line with twin cutting bridges.
Auxiliary equipment for rigid spacer processing and automatic scanning devices for glass quality control will also be on show at the glass processing machinery manufacturer's Italian headquarters.
Joe Hague, managing director, the Promac Group, said: "Forel revolutionised the market when they introduced vertical processing for the whole length of the cycle and they remain at the forefront of innovation in glass processing.
"The Forel Vertical Cutting table delivers multiple advantages to glass processors, not just in the space it saves on the line but in the high levels of automation and the efficiencies that that delivers, minimising manual handling and maximising productivity.
"We have had a number of orders placed already this year for it and it continues to attract a high level of interest because it delivers competitive advantage."
The Promac Group also supplies PVC-U and aluminium machinery from FOM Industries, BDM and Pertici.