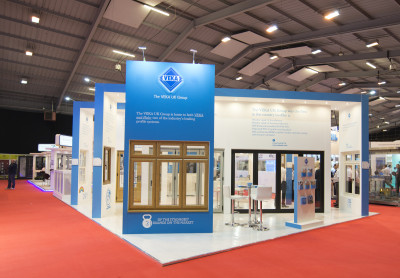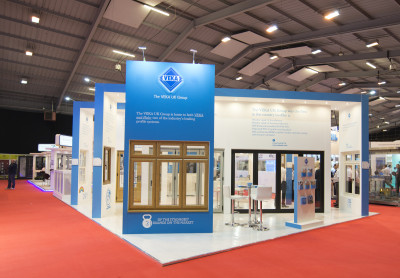 The Veka UK Group says it has celebrating another successful FIT Show with a steady stream of interested visitors to its stand.
The company unveiled a host of new products and concepts, including a brand new slide and swing window and door, said to offer a host of benefits such as optional triple glazing, low 'U' values and concealed hardware – all without the need for additional tooling.
Also revealed was the unique, new offering from Assure. Technical and compliance manager, Austin Greene, explained: "As an official, trusted, UKAS-accredited certification body, Assure is unique in being able to offer Certification Services direct to customers.
"Assure Certification Services will be able to offer certification of windows, doors, glass units, CE marking, SBD and more, and Assure membership is not a requirement.
"Veka and Halo fabricators will no longer need to pay to have each of their products type tested individually. Assure Certification Services will 'cascade' test data down and fabricators will only need to send one sample product for physical testing per year.
"This service makes the certification process simple and straightforward, potentially saving companies thousands of pounds on certification.
"Understandably, this attracted a lot of interest at the show. We're looking forward to discussing the benefits with even more companies, of any profile system, in the coming months."