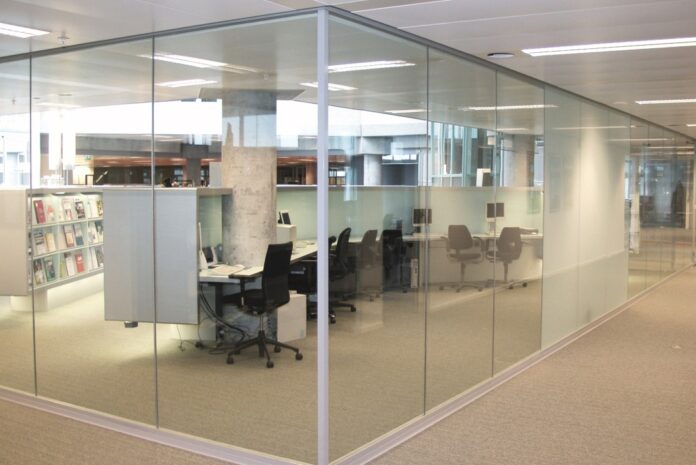 Promat UK's latest CPD seminar offers up-to-date technical guidance on how to specify dependable, fire-resistant glazing for all kinds of commercial, public and domestic applications, the business claims. "The Burning Question" is a 60-minute seminar for architects, contractors and other building professionals.
Topics covered by the RIBA-approved seminar include fire regulations, standards and basics of fire glass classifications, appropriate uses for fire glass, the different types of glass and framing commonly used, and how to specify with confidence. The CPD seminar is available to book now, and can be delivered in person in a 'lunch and learn' format or via online platforms.
Cath McLean, segment manager – glass for Promat UK, and author of the CPD, said: "Designing and installing effective passive fire protection measures using glass requires a thorough understanding of how the different materials combine and interact. Unfortunately, there is no margin for error, which is why we've created this training resource to help specifiers navigate the various regulations and standards and understand how to get it right for critical applications that protect people's lives."
Promat UK claims to be the only company of its kind to provide specifiers with a 360-degree 'wheel of assurance' for fire-resistant glazing, through its complete system, Systemglas. It supposedly eliminates risk, through Promat's input at the design stage, its in-house manufacture to 2015 ISO 9001 and ISO 14001 standards, and provision of system testing, plus installation checking.