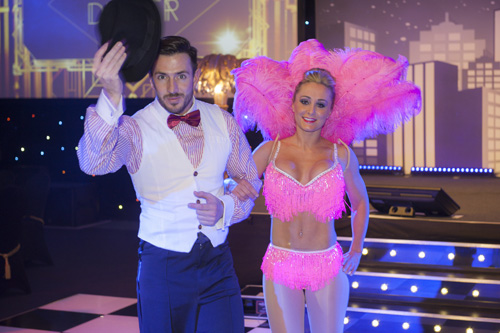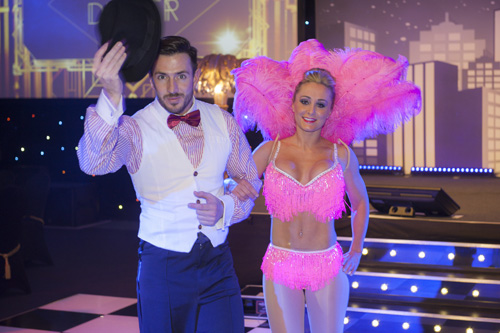 This year, The FIT Show 2017 is inviting guests to 'step into the alleyways of deepest, darkest Paris' for a burlesque themed gala dinner.
The event is only weeks away and according to The FIT Show's organisers, 'tickets are flying out the door faster than you can say "Toulouse Lautrec".'
Taking place at The NEC, Birmingham, on the evening of Wednesday 24 May, the black tie event is reportedly set to be a sell out, despite increasing the capacity and being bigger then ever before, hosting more than 1,000 guests.
Featuring 'lavish drapes, intimate lighting and raunchy entertainment', The FIT Show says gala dinner guests can expect showgirls, can-can dancers, mime artists, contortionists and living statues from the burlesque show.
Hosted by Nick Knowles, TV presenter and star of SOS DIY: The Big Build, the evening will see guests enjoying a champagne reception, followed by a three-course meal with wine.
And after the newly introduced FIT Show Awards and the presentation of £10,000 worth of prize money to the winners of the Master Fitter Challenge, guests can party into the early hours with some 'fun features' and dancing.
Nickie West, event director for The FIT Show, said: "After last year's roaring success with the Great Gatsby themed night, this year we are transporting gala dinner guests to another night of excitement and entertainment.
"We're delighted Nick Knowles will be overseeing the proceedings and we're sure everyone will be wowed by what's in store, from the moment they arrive until the lights go up at the end of the evening. We look forward to see you there!"
For more information or to book a table at the gala dinner, contact Nickie@fitshow.co.uk.