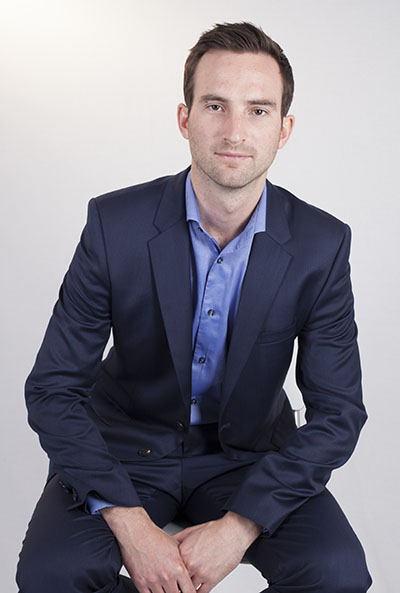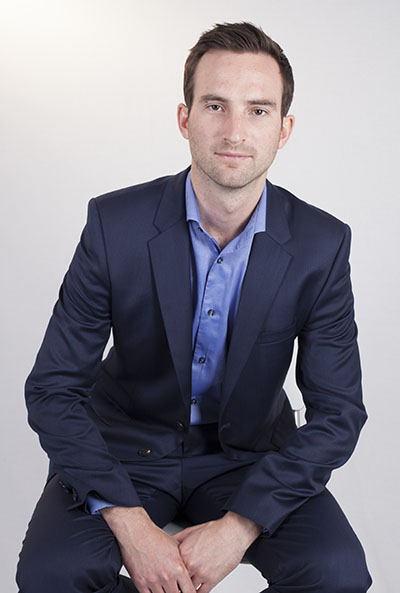 Companies which only install PVC-U or aluminium could be 'missing a trick', according to the MD of one timber and PVC-U fabrication businesses.
According to the latest Palmer Market Report, the UK timber market has grown by 17.1% and Peter Dyer, managing director of Dempsey Dyer, thinks more installers should consider offering timber and capitalising on this 'booming sector'.
Peter commented: "Not all that long ago, it looked like timber had been decisively overtaken by PVC-U and aluminium, but buoyed by PVC-U fatigue among aspirational end-users, timber is staging a comeback. According to the Palmer Report, 739,000 timber frames were installed in 2014, while the installed value grew 25.4% to £439m. What's more, the Palmer Report predicted that timber will continue to outperform the window market as a whole between 2014 and 2019, expanding 10% to 811,000 frames in total. This represents a big opportunity, and I would encourage any installers that don't currently offer timber to consider adding the material to their portfolio. The statistics are particularly pertinent for installers that operate within the domestic sector, considering that 69% of all timber windows sold are going into this sector (according to the Wood Window Alliance)."
As Peter explains, high margins are another benefit: "Wooden windows continue to demand a considerable premium over PVC-U products. While in real terms, the average installed price for a PVC-U window has remained flat for 14 years at £271 per unit, the figure for timber windows has doubled, now standing at £594.
"For us, it's no surprise that the industry and the public as a whole is coming back round to the benefits of timber. Timber is light, strong, naturally sustainable and brilliantly thermally efficient, and now, thanks to advances in wood treating methods, can be just as robust and weather efficient as PVC-U. Properly looked after, a high-quality timber window can now be expected to last over 60 years."