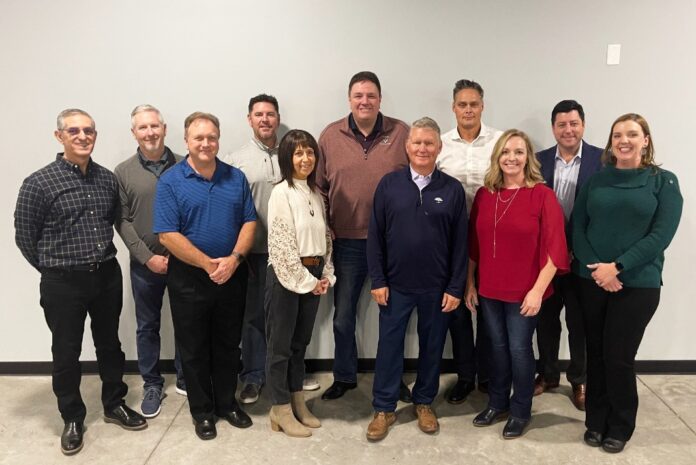 Quanex has acquired the assets of LMI Custom Mixing – a state-of-the-art custom polymer mixer that produces rubber compounds. Quanex is a billion-dollar building products business that owns fenestration brands including Edgetech and Liniar.
Supplying a variety of different sectors, LMI has an extensive track-record of providing excellent service to the fenestration industry, its representatives have said. Going forward, the company will trade as Quanex Custom Mixing.
The business formerly known as LMI had been a key Quanex supplier for 20 years, which made the acquisition a logical development, as Chris Alderson, Edgetech's managing director, explained: "LMI is a perfect fit for Quanex, not least because they were a long-term supplier alread, and had previously been part of a group with Edgetech in the past. The acquisition significantly enhances Quanex's existing expertise in materials science and process engineering, and allows us to further expand our product offering.
"What's more, given that Edgetech US and LMI are based in the same location in Ohio, it will allow for a seamless integration." In 2022, Quanex underwent a rebrand and unveiled a new tagline aimed at encapsulating the company's guiding philosophy – "a part of something bigger". For Quanex companies, the tagline is a constant reminder that everything the business does has an impact on others. The slogan also alludes to the fact Quanex products can be found all around the world, helping buildings perform to the very highest standards.
Quanex encourages commitments to giving back to the communities that its companies are a part of. This is a testament to the group's drive to deliver continuous improvement, innovation, shareholder value and growth, its representatives have said. For more information about Quanex, call 02476 639 931 or visit edgetechig.co.uk.