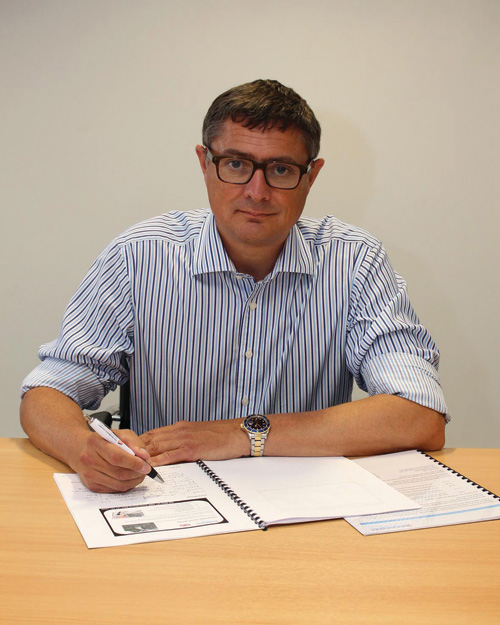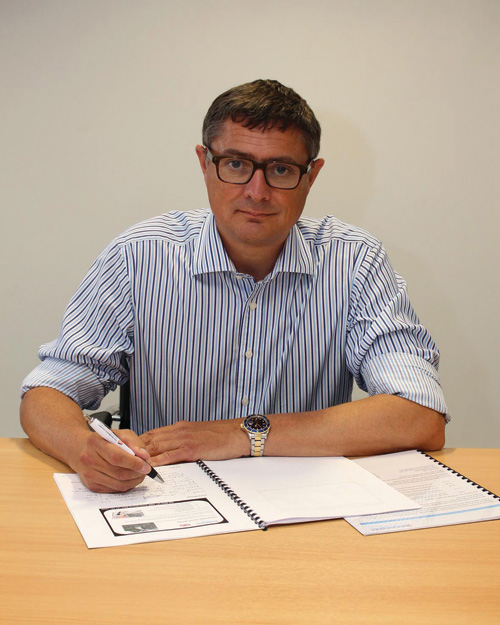 Thermoseal Group has been announced as the sponsor of the G18 Awards champagne reception, hosted once again at London's Park Lane Hotel. The champagne reception precedes the G-Awards gala dinner presentation evening which this year falls on 30 November.
Thermoseal's managing director, Gwain Paterson, said: "The G-Awards is always a grand occasion and one that we look forward to joining many of the industry's leading professionals in raising a glass to all those shortlisted for an award.
"The champagne reception is buzzing with anticipation and we are delighted to be the ones putting the champagne on free-flow. The event itself is spectacular and a great opportunity for us to relax and enjoy the time with our colleagues and friends in the glass and glazing industry.
"I'd like to wish all those entering the G18 Awards all the best and say thank you to all of our customers, suppliers and the multitude of people across the glass and glazing industry who have supported Thermoseal Group over the years. Here's wishing everyone success in the years to come and I look forward to raising a glass with you on the evening."