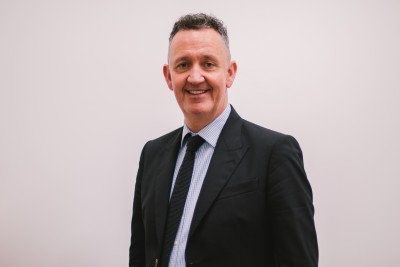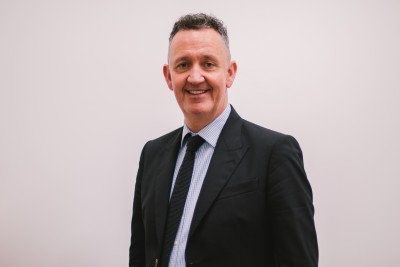 Aluminium door specialist, AluFoldDirect, has acquired a new 35,000ft2 factory premises in Blackburn, which will double the company's capacity as it plans major additions to its product range.
The investment is said to be the result of 'unprecedented demand', which has seen AluFoldDirect outstrip its sales targets to become 'a leading supplier' of aluminium bi-folding, sliding and commercial doors.
Since launching in November 2014, AluFoldDirect consistently produces over 1,000 frames per week.  Following the recent launch of its new commercial door range, and with several other new products still to come in 2016, the company's relocation became essential.
"Our success depends on us holding large stocks of aluminium to ensure a stable source of premium product," explained Craig Miller, managing director of AluFoldDirect. "Of course, with the growth we've experienced, we're rapidly running out of space if we're to maintain the standards we've set and which our customers have come to expect.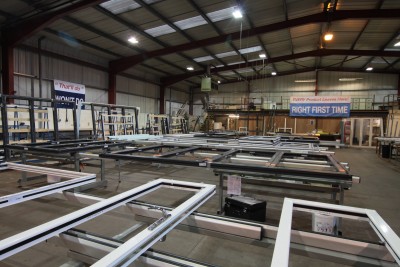 "We have a manufacturing philosophy that 'that'll do' won't do, so it's time to listen to our own advice by upgrading our facility." 
The new factory is located in central Blackburn and offers excellent transport links to help fulfil AluFoldDirect's commitment to rapid delivery of finished products.
The new facility also includes a bespoke showroom in which AluFoldDirect can highlight the full range of aluminium door and window solutions available.
 "The launch of our SBD commercial door range is only the start of our plans for 2016.  The new factory will enable us to produce aluminium solutions for a range of different markets and building types, all united by our 'Direct' approach to quality and service.
"We can't wait to show existing and prospective customers what we can do from our new home."