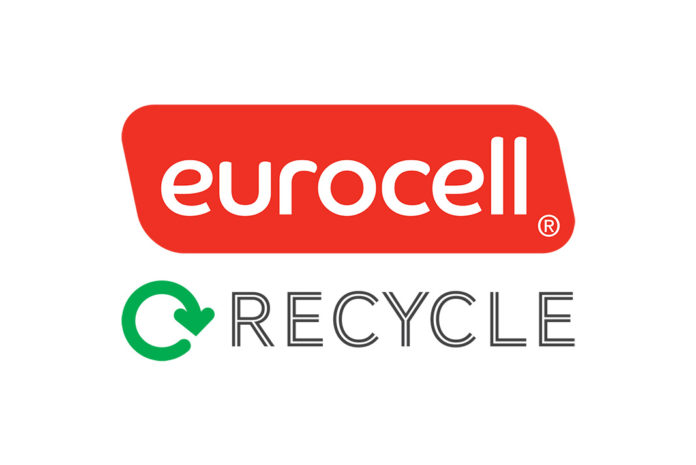 Eurocell has rebranded its Ecoplas recycling business to bring it into the Eurocell Recycle stable.
Ecoplas, formerly the largest independent PVC-U recycler in the country, was acquired by Eurocell in August 2018. With one of the most advanced and innovative recycling processes in the industry and a nationwide network of collection points at which traders can deposit their PVC-U waste, it is reported to have contributed significantly to the record breaking 3.6 million frames Eurocell prevented from going to landfill last year.
The rebrand of Ecoplas, which was founded in 1992 and can draw on over 200 years' combined experience its core team, is part of an ongoing strategy by Eurocell to simplify and extend the face of its recycling operations and follows a move last year to bring Merritt Plastics under the Eurocell Recycle brand.
As a result, between its consolidated operations in Ilkeston and Selby, Eurocell Recycle is now said to offer the largest and most complete closed-loop process in the UK for collecting and processing used PVC-U frames to be re-extruded and turned into new windows, doors and building products. In this way, it prevents thousands of tonnes of PVC-U waste from entering landfill and helps reduce the industry's reliance on new raw materials.
According to Eurocell, products manufactured from recycled PVC-U are actually stronger than those made with virgin plastic because of the chemical transformation of the polymers it contains when it goes through the recycling process. Research also shows it can be recycled up to ten times with no degradation in quality, giving it a lifespan in the construction industry of 350 years.
On the rebranding project, Eurocell's head of marketing, Chris Coxon, commented: "Eurocell Recycle, which we launched officially in October 2018, is our way of telling the trade we do exactly what it says on the tin.
"We've always been a leader in recycling and sustainable manufacturing, as our investment of over £10m in our recycling facilities over the last ten years demonstrates. The more effectively we can get the message out to the trade that second time around doesn't means second best, and the easier we can make it for them to send their waste frames for recycling, the better the industry can be for the environment.
"Ecoplas have helped us take enormous strides towards those objectives in the short time they have been part of the Group, and we all look forward to continuing to work with the team as part of the Eurocell Recycle family."