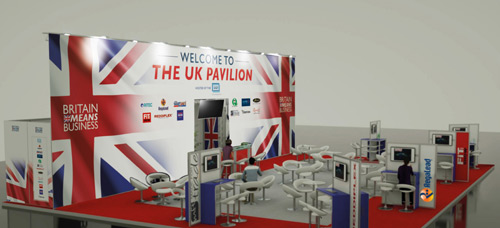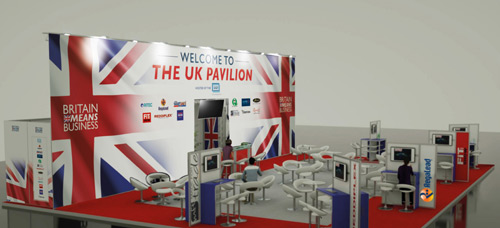 Fensterbau Frontale in Nuremberg is Europe's largest and most widely recognised windows and doors trade show and UK company RegaLead will be exhibiting at Fensterbau Frontale as part of the UK Pavilion.
Guy Hubble, joint managing director of RegaLead said: "We're proud to be part of the UK Pavilion at Fensterbau. Europe is a crucial market for RegaLead and we've exhibited at Fensterbau before – it's an important show for us. This year it'll be a pleasure to join the best of the UK window and door industry in the UK Pavilion as, between us, we demonstrate how much the UK has to offer this global industry."
RegaLead will be taking the opportunity to showcase its ColorSpray Aqua Omnicoat painting system. Designed for PVC-U and GRP applications – windows, doors and composites – the UV stable, low-VOC, water-based Aqua paint system is said to have a number of advantages over traditional paint spraying, including faster drying times, less mess and wastage, and simpler working and clean-up.