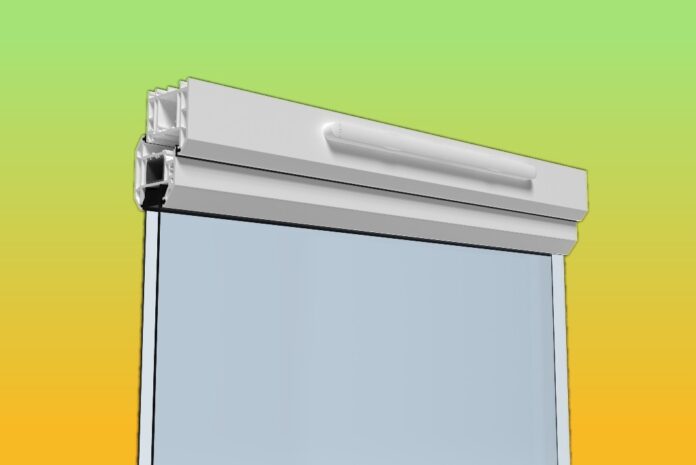 The polymer manufacturer Rehau has joined Glazpart's new 'Glazpartner' programme, becoming one of the first companies to do so. The Glazpartners scheme is to officially launch at the Fit Show stand this year, and the partnership is to be celebrated on the injection moulding business' Fit Show stand, S11. The Fit Show, a trade exhibition for businesses serving the glazing industry, is to begin on Tuesday 23 and continue until Thursday 25 May.
Mark Gajda, Rehau's head of technical services and certification, said: "It's an exciting opportunity to have been welcomed onto the Glazpartner programme. We have built up a strong relationship with Glazpart over the years, working to supply a regulation-compliant product portfolio. This title gives us further opportunities to demonstrate our commitment to working with Glazpart and its range of innovative accessories within our profiles and frames."
Dean Bradley, Glazpart's sales director, added: "We launched the programme to further solidify company partnerships within the glazing supply chain. Following many years of working together and assisting specifiers with their product regulation compliance, it was clear to us that Rehau would be an ideal Glazpartner. Going forward, we are looking to further our work with the Rehau, including collaborating at trade events such as Fit Show as part of the Glazpartners programme."
As a Glazpartner, the Rehau team is set to be showcase the Rio flush fit window in a dedicated area of the Glazpart stand at the Fit Show. The window includes the award-winning Link Vent, which provides specifiers and fenestration professions with a solution that is compliant with last year's updates to Approved Document F (ventilation) of the Future Homes Standard.
"With last year's changes to building regulations, products such as the Link Vent have become essential to our product offering, allowing us to assist our customers with regulatory compliance," Mark continued. "We are therefore very proud to see our Rio flush fit window feature on the Glazpart stand this year and are extremely grateful to have been selected to represent the new programme at its launch."
Dean went on to say: "With an exclusive Glazpartners' area on our stand, we are able to highlight the best of our customers' products at this year's show, from fabricators to manufacturers through to distributors. We are pleased that Rehau will be contributing to the window display and look forward to welcoming them to our stand at the Fit Show." Click here to find out more about Rehau's trickle vent offering.