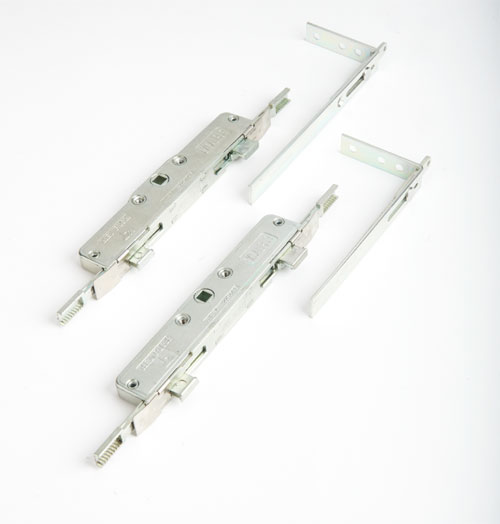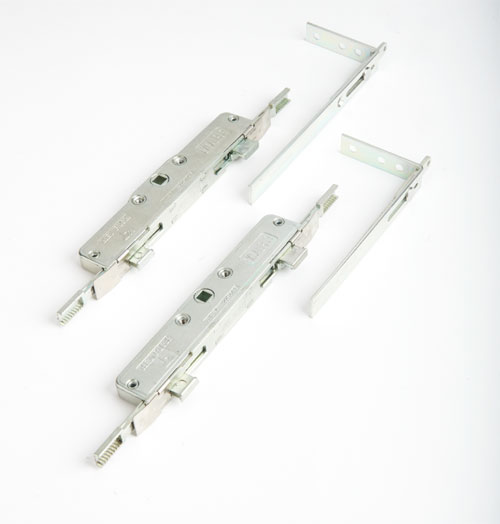 In a year that many have described as 'flat', Kenrick has announced a rise in sales for two of its best-selling products.
The West Bromwich-based firm has reported that sales of its Easi-Fit window lock have soared by 50%, whilst sales of the Excalibur multi-point locking system are up by 25%.
Steve Jones, managing director at Kenrick, explained: "We are delighted to celebrate such a strong year for two of our best-sellers. Despite a slowdown in the housing market and uncertainty surrounding Brexit, fabricator demand for these products continues to rise. We are very focused on driving sales opportunities both in the UK and overseas and improving margins for our customers and these impressive results prove that we are achieving this.
"A 50% rise in Easi-Fit sales is outstanding and this impressive performance underlines that this product clearly delivers exactly what fabricators want – value for money, ease of fitting and high security.
"We're particularly proud of the significant uplift in sales for Excalibur however. This is largely due to us winning some exciting new business in Eastern Europe where timber windows are more common."