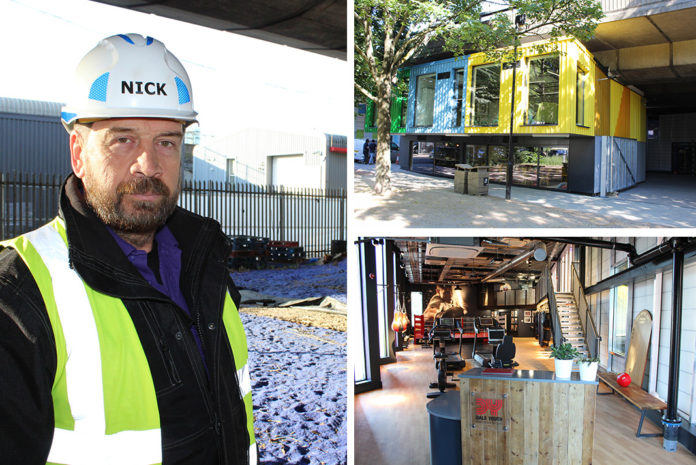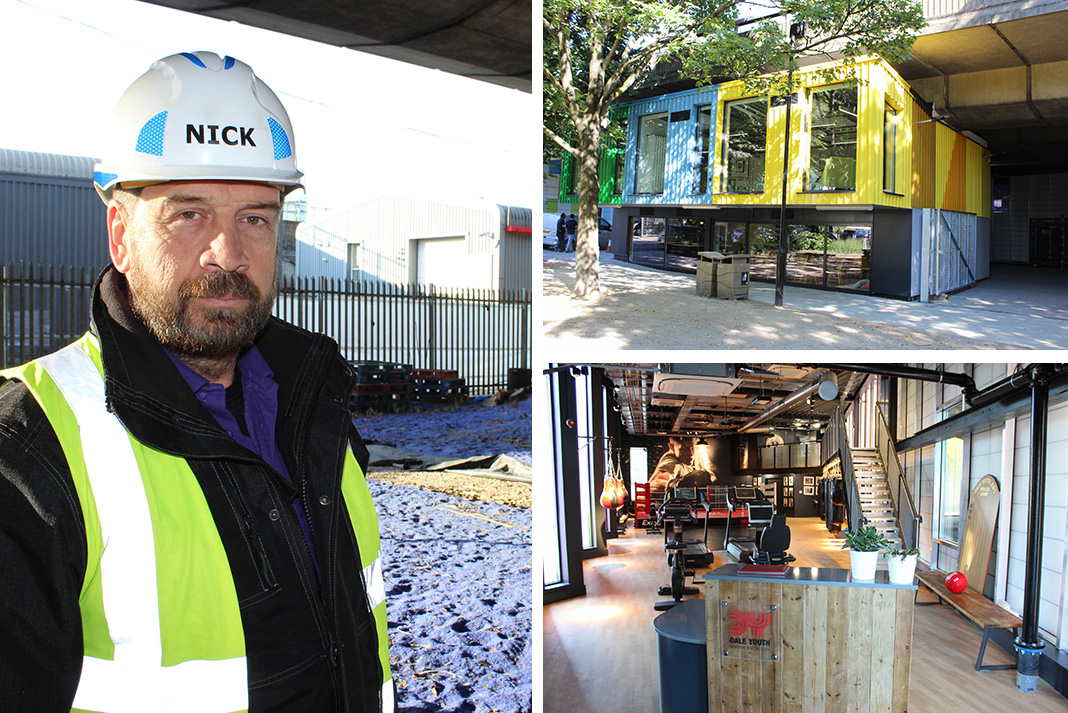 Senior Architectural Systems has donated a range of aluminium glazing systems for two new community buildings that have been created as part of the BBC's recent DIY SOS Grenfell Special programme.
Tradespeople from across the UK, including Senior's supply chain partners Soundcraft and CMS, came together to construct two new buildings in just a few weeks. As well as the new North Kensington community centre which will provide valuable facilities for the local groups and residents in the area, the teams have also created a new gym for the Dale Youth Boxing Club. Senior has donated the aluminium windows, doors and curtain walling for both new buildings.
Members of Senior's architectural advisory team also spent several days on site liaising with the project team to ensure the most appropriate products were used and the installation process ran smoothly.
Will Jones, Senior's architectural advisor for the London area, said: "Being part of the larger DIY SOS team has been a very rewarding yet emotional experience.
The fantastic community spirit there inspired all of us on site and it's amazing what can be achieved in a very short space of time when everyone pulls together to make it happen. We are proud to have been able to play a small part in helping to rebuild these vital facilities and hope that the new buildings will be of huge benefit to all."