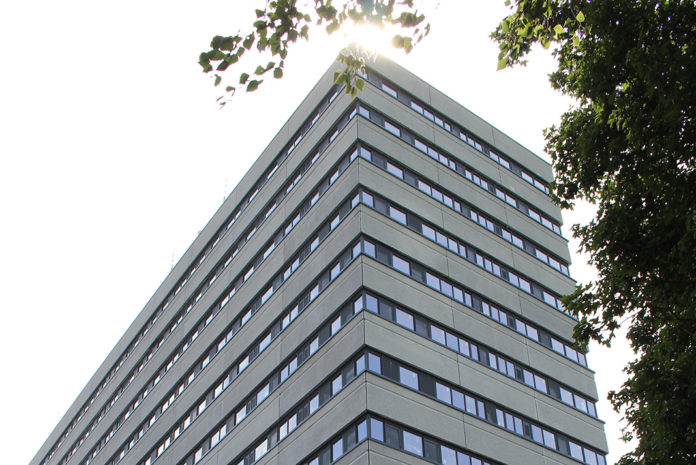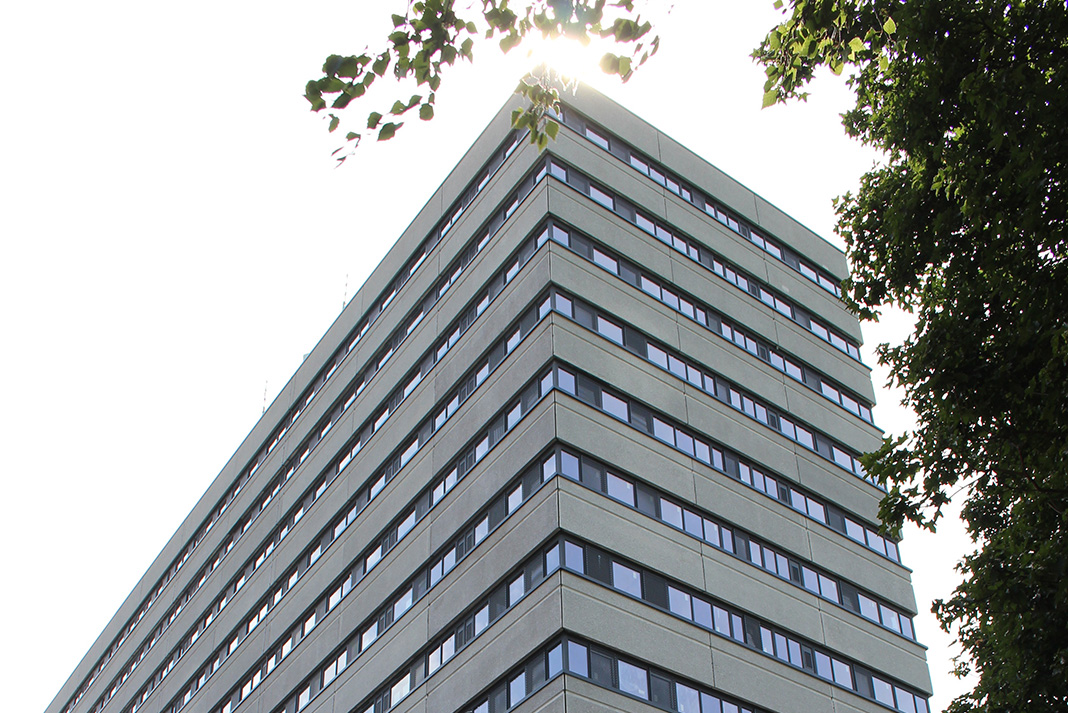 Deceuninck fabricator, Dempsey Dyer, has manufactured and supplied over 1,300 Deceuninck 2500 tilt and turn windows for Capital House, a bespoke student accommodation complex in Southampton.
Opening in September 2018, Capital House is a £20 million refurbishment of an existing 13-storey office building and the development of 11 four-storey student townhouses, providing living spaces for 423 students.
The repurposing of Capital House, incorporating ribbon windows and horizontal concrete blocks, is said to have led to a 'complex' window specification. Deceuninck says that its 2500 tilt and turn windows provided a 'U' Value of 1.3 W/m2K, 0.34 'G' Value, Class 4 air permeability, Class 8A water tightness, and Class A5 2000Pa exposure. The tilt and turn window is said to be ideal for student and high-rise developments as it gives various ventilation options, ensures residents' personal safety and can be easily cleaned in the side position. In smooth matt grey on grey substrate, the contemporary look is also said to mimic the appearance of aluminium.
The use of ribbon windows on the 13-storey Capital House building needed special consideration and highlighted both Deceuninck's and Dempsey Dyer's technical expertise.