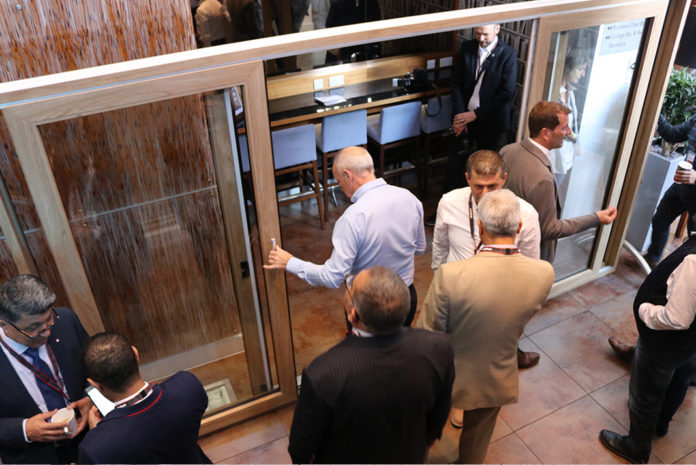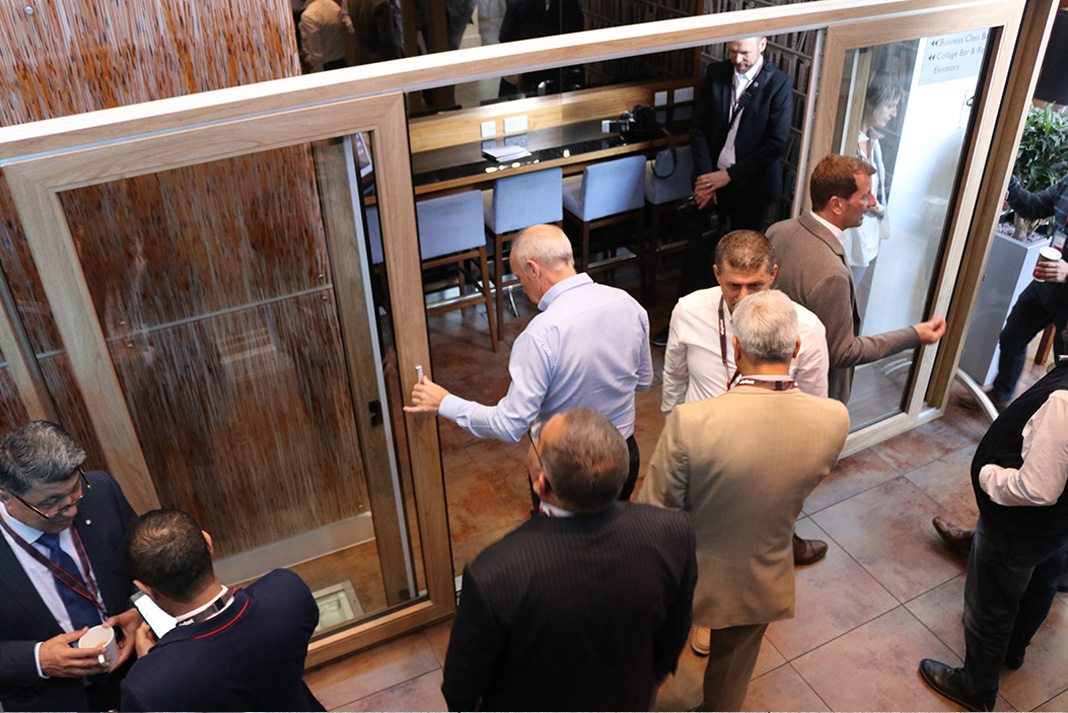 Aluplast is hosting its International Innovation Days in Cardiff, which are running from 1-3 October at the Radisson Blu hotel.
Attracting over 150 delegates from 29 countries, the first day featured a conference that was opened by Aluplast CMO Patrick Seitz and Babak Golriz, market manager for Africa, Middle East, Asia and Australia.
Speakers included Mike James and Dave Thomas from Haffner, who gave their perspective on developments in the machinery sector; Maco's Craig Bryant who spoke about the future of hardware; Graeme Bailey from Business Micros who addressed the relationship between manufacturing and IT in the UK; and Aluplast UK's managing director, Keith White, who discussed the current and future direction of the market.
Highlights included a number of product launches, as well as the new 70mm PVC-U 'smart-slide' sliding door system. Designed to meet an increase in consumer demand for products that offer a premium feel and large expanses of glass, the new Aluplast 'smart-slide' incorporates a number of hardware innovations, excellent security and energy efficiency and promises to be easy to manufacture and install.
It also featured 'woodec', an impressive next generation PVC-U foil technology, that has been designed to more accurately represent the true look and feel of timber.
Delegates were also invited to visit the production of Glamorgan Glazing on day two, a specialist in sealed unit manufacture and PVC products, and will conclude with a boat tour around Cardiff Bay and a tour and dinner at Cardiff Castle tomorrow.