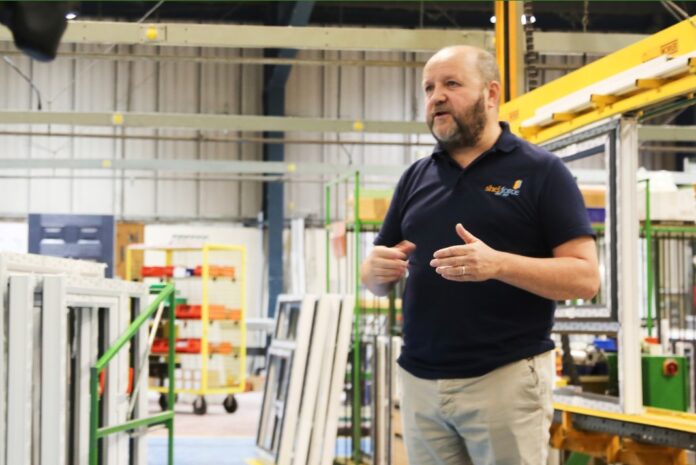 Howard Trotter, Shelforce business manager, is set to speak about fire door compliance as part of a panel at the London Build trade show on 16 November. Shelforce is a window and door manufacturer based in Birmingham. London Build is to take place at the Olympia.
The' Golden Thread for Fire Doors' seminar is set to focus on the key stages within the life cycle of a fire doorset and what is required to ensure compliance. For the last two years, Shelforce has manufactured and supplied its fully compliant Fireshel 30-minure fire-, smoke- and security-resistant door to local authorities, business representatives have said. Howard is scheduled to discuss the manufacture of fire door sets with third-party accreditation and the importance of compliance from a council and responsible persons perspective.
Howard said: "When it comes to specifying a fire door solution, local authorities must understand fire doors and their components, including the testing and certification that must be supplied, and the standards and regulations that must be met. It's important to raise awareness of the product manufacture, quality, installation and maintenance of fire doorsets to ensure they perform as intended and save lives. I'm looking forward to taking part on the panel."
The seminar, which is set to be hosted by Winkhaus' strategy manager Andrew Wilkins, is additionally expected to put the spotlight on design and testing, Secured by Design and the new PAS24 and part Q updates. The maintenance and the storage of data to maintain the golden thread is also expected to come up within the panel discussion.