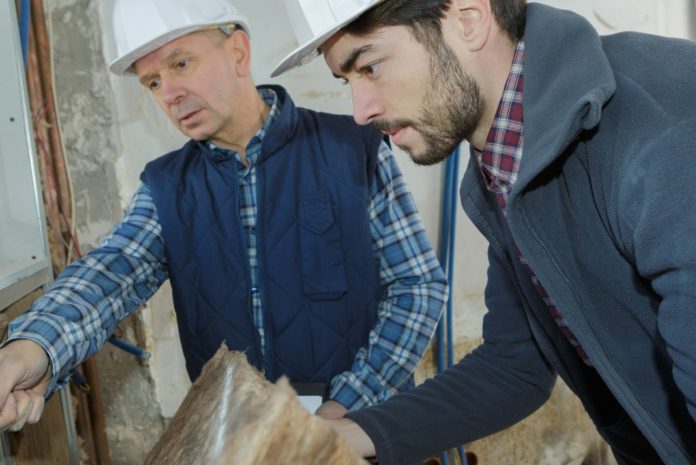 Research conducted by the Building Our Skills (BOS) campaign has identified that more than 1,100 job vacancies were advertised for installers in the UK, at the end of the first week in May. The research was conducted in association with BOS partner, FrontFoot, specialists in reintroducing military service personnel into mainstream industry.
The BOS team said that this latest research is the clearest sign yet of the scale of the skills gap impacting the industry. John Ogilvie, BOS' ambassador, said: "Seeing over 1,100 vacancies being advertised for installers at a single point in time was truly shocking. It is perhaps the first time we have been able to quantify the nature of the problem which we are all aware of, and of course these are only the ones that are being formally advertised; the true number is going to be much higher.
"As many of you know, we have recently launched an initiative to try to encourage the industry to look at the armed forces sector as a potential pool of people to tap into, bringing new blood to the industry," John continued (see GGP's story on this, here.) "The early response has been very encouraging.
"Seeing the scale of the problem in black and white is guaranteed to concentrate the mind. As an industry, we have to think differently if we are going to start bridging the skills gap which is still growing.
"We will be building hands-on, GQA-accredited practical training courses into the recruitment process, along with 12 months of ongoing support for both the recruit and the employer, to ensure that we are delivering a sustainable solution for all parties. We want employers who engage to know they will be getting installers who have been given outstanding basic training in all the key elements relevant to their role and are ready to contribute to their business from day one."
Tim O'Keefe, representing FrontFoot, echoed John's message: "During all our conversations with Building Our Skills, we had been trying to get a handle on the scale of the skills gap that the fenestration industry is facing. Seeing this figure has given us a clear picture.
"As John says, these are just the ones we know about, and if employers are able to fill these positions, they are only going to be able to do so by taking installers from a competitor. It doesn't reduce the skills gap, it just moves the problem somewhere else. We are keen to work with the fenestration industry and to bring new blood to it. We know that service personnel bring great attributes to the workplace, and we are really looking forward to making an impact which will benefit all parties and reduce the shortfall in numbers currently impacting the industry."
For more information about how to go about engaging service personnel, email sayhello@buildingourskills.co.uk, or visit www.buildingourskills.co.uk.