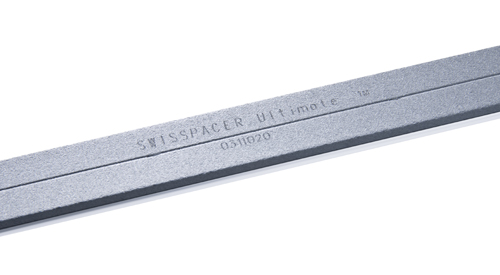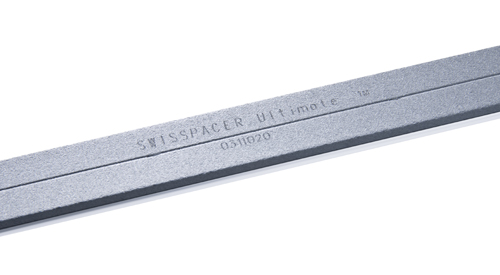 Forecasts presented by Martin Langen, MD of B+L Market Data (Window Innovations Europe 2020), at the Swisspacer European Symposium 2015 in Potsdam, show strong growth for windows with the Passivhaus standard in the UK.
The forecasts, based on research with window manufacturers across Europe, including 50 UK manufacturers, says windows with 'U' values of 0.8 W/m2K or below are expected to have expanded to 10% of the market in the UK, 25% in Germany, 30% in Austria, and up to 35% in Switzerland by 2020.
Passivhaus is described as the world's leading 'fabric first' approach to low energy building, promoted by the Passivhaus Institute and the BRE in the UK. Passivhaus aims to dramatically reduce the need for space heating and cooling, and typically cuts energy use and CO2 emissions by a factor of 10. The standard requires a Passivhaus to have an 'excellent' thermal performance, 'exceptional' airtightness and mechanical ventilation. The heating requirement in a Passivhaus is reduced to the point where a traditional heating system is no longer considered essential.
Swisspacer's Ultimate warm edge spacer bar is Passivhaus certified, allowing it to be used on any Passivhaus project.
Swisspacer claims to be the leading warm edge spacer in Passivhaus, specified in the majority of Passivhaus windows and curtain wall systems. The Passivhaus database of certified components reportedly lists Swisspacer in 70% of windows, 86% of windows with fixed glazing and 97% of curtain wall systems.