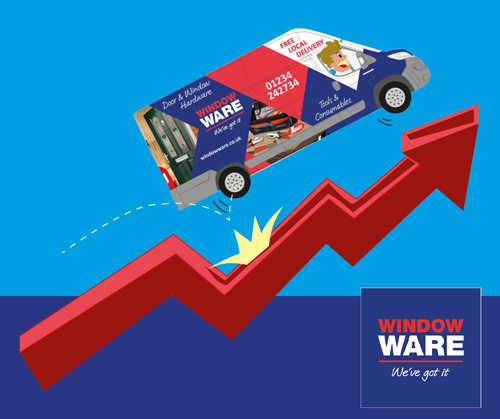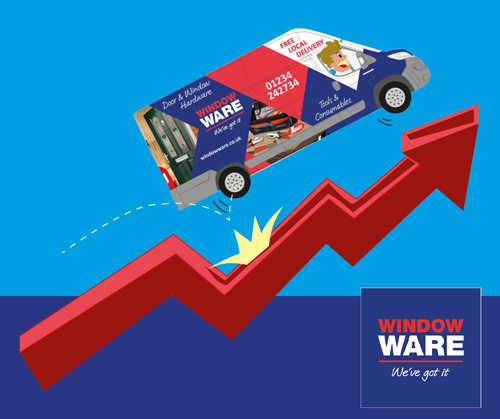 Window Ware has revealed that July was it best sales month since 2014 – and that it also managed to achieve its highest 98.11% OTIF this year.
According to Window Ware, it has managed to outperform its market month on month – adding that it has been managing to meet its sales forecasts and win new business despite 'extremely challenging' conditions.
Managing director, Sam Nuckey, attributes the company's success to the introduction of some in-demand new products – such as its Regal Hardware collection of heritage window handles, stays and pegs – a new PR and marketing strategy, plus a friendly, yet focussed customer-centric sales approach.
"You can't stand still in this competitive industry," commented Sam. "We're always searching for the next big thing, looking for new ways to meet emerging trends and fulfil customers' changing needs. There's no doubt, you'll see our product portfolio change and grow further in the months to come. One thing is for sure, though – there'll be no change in our renowned first-class service levels. As this year's winner of the SME Bedfordshire Business Service Excellence award, happy customers are our top priority, so we'll be ensuring we've got the people, processes and infrastructure in place to support our growing sales volume and maintain top-notch service standards, today and tomorrow!"