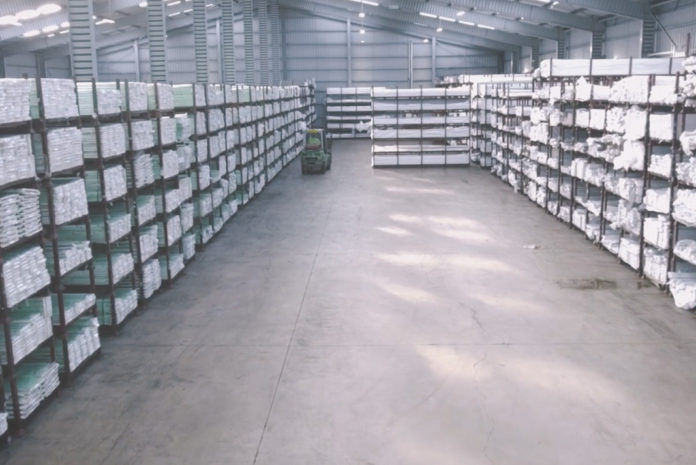 Freefoam has released its latest 'Fireside Chat' video (see below), discussing the complexities and challenges of the supply chain for manufacturers.
In this third video, Colin St John, commercial director, gives an overview of the supply chain, highlights how a huge range of variables impact the ability to control the process and suggests ways to improve.
This latest video is part of a series of informal discussions covering pertinent themes and current issues designed to open up discussion about important industry topics.
Marketing manager, Louise Sanderson, said: "We've developed these videos so installers, stockists and the wider market can learn more, and agree or disagree, about important issues and trends that affect them. Freefoam commercial director, Colin St John, has worked in roofline for around 20 years and he gives great insight into changes in the industry and their implications for the future."