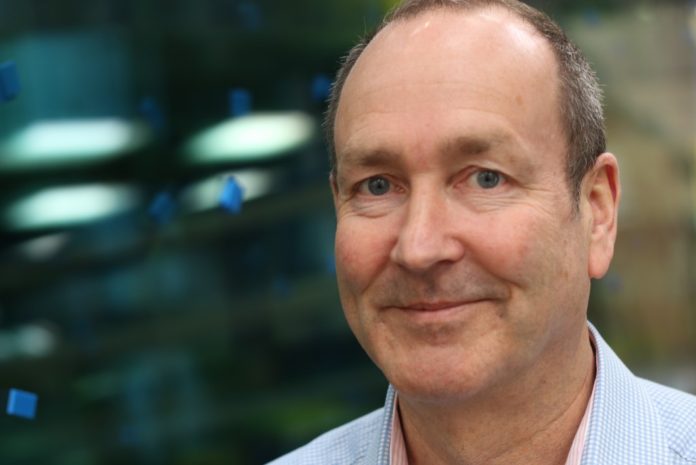 With two of the UK's three float glass manufactures already limiting supply of laminated products, Mark Norcliffe, joint managing director for Cornwall Glass Manufacturing, predicts that the insulated glass unit (IGU) sector faces a summer of uncertainty. Cornwall Glass has said it expects to be able to guarantee IGU supply to its established customer base in face of global laminate supply shortages (read more about the shortage, here.)
"We've seen massive demand for laminate glass from our own sector, which has placed pressure on supply. At the same time, supply has been disrupted by reduced manufacture of PVB resins, particularly by a single US manufacturer, and the supply that has existed has been swallowed up a resurgent automotive industry. This created significant pressure on supply at the end of this month [April], which we expect to continue for the next three months at least," said Mark.
"We have been working closely with Saint Gobain, our main supplier, and we are confident that we will have enough product to continue to meet reasonable customer demand. But it is tight, and for much of the industry, I believe it's going to be very bumpy in the months ahead."
Processing glass and manufacturing IGUs across all three sites in St Austell, Plymouth and Highbridge, Cornwall Glass Manufacturing is a division of Cornwall Group. In addition to the supply of standard IGUs, its Plymouth operation is specifically geared towards the manufacture of oversized products with its Bystronic line capable of handling units of up to 2.7m X 5m.
It announced plans to further expand its operational capability in March, with a pledge to commit £6m to its Highbridge operation. This will include the ability to manufacture oversized units at a second facility, heat soak capability and specialist glass processing operations.
Mark continued: "The challenge that we and everyone else has, is that laminates have become an almost default specification in home improvement and new build since Part Q. Lower availability of PVB means that those products which are reliant on it, security glass but also acoustic laminates, are going to be in short supply. Until that is resolved, although we will consider working with new customers, our priority will by definition be those customers we have an established relationship with."