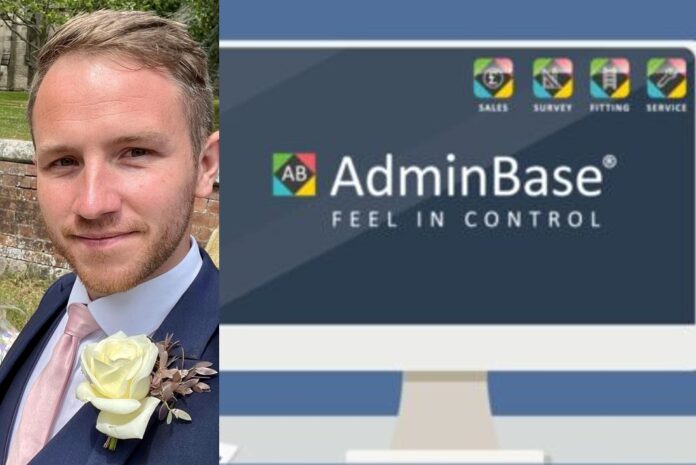 Swadlincote Windows has boosted efficiencies and improved customer service by using the Installer-Award-winning AdminBase installer management system, its representatives have claimed. Swadlincote Windows is marketed as being one of Derbyshire's largest manufacturers and installers.
"Since we have started using the SMS service through AdminBase it has made us even more efficient," explained Tyrone Birch, Swadlincote Windows' business manager. "Homeowners today are much more likely to check a text message than they are to answer the phone. It's much more convenient to respond to a request in their own time, when it suits them, rather than being caught out by an unexpected call at an inconvenient time.
"We have been using the SMS service to advise customers on installation dates, confirm service dates, ask homeowners to check they've received quotations and invoices, and more. We even schedule text messages at certain times throughout the day, which helps to control the tempo for the business."
Rhonda Ridge, managing director of Ab Initio, the business that created AdminBase, added: "It's fantastic to see quality-focused companies like Swadlincote Windows utilising the features of AdminBase to further improve internal efficiencies and customer service. Coming from an installation background myself, I wanted to design a system that genuinely makes life easier for home improvement businesses. Being able to send coordinated text messages from a central system is just one of the ways AdminBase can do this.
"Text messages are so useful in business. But when they only exist on one person's phone, it can muddy the communication waters. When used from a centralised system throughout the entire customer journey, it becomes an invaluable support."
Tyrone concluded: "The AdminBase SMS feature is now, quite simply, a tool we could not live without." Find out more at abinitiosoftware.co.uk.