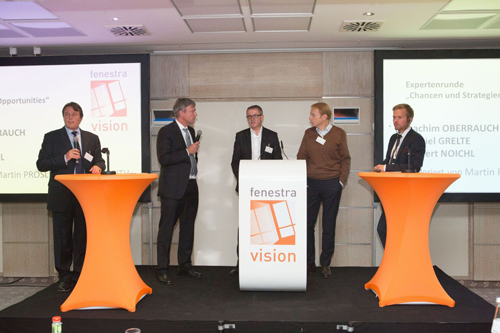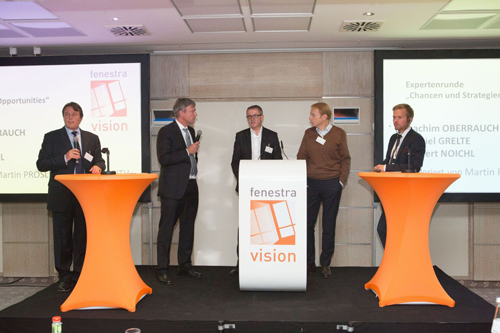 Swisspacer hosted its second 'Fenestra-Vision' symposium in Potsdam, Germany, recently. The conference focused on the future of energy efficient windows and facades, bringing together leading authorities on energy efficiency solutions from all over Europe. Industry experts shared their thoughts on what can currently be achieved and what might be possible as technology develops. The event was led by Prof Ulrich Sieberath of the Rosenheim Institute for Fenestration.
Issues and topics covered in the Symposium included The Future of Construction; Low Energy and Passivhaus Windows; Powerful Building Envelopes – new Designs in Detail; Quadruple Glazing; and Innovative Window Designs. Over 130 delegates attended from companies and organisations around Europe to listen to keynote speakers, exchange ideas and meet others in the industry.
Marlene O'Mahony, quality manager at Munster Joinery, was a first time visitor to the symposium: "It was a very positive experience," commented Marlene. "The speakers were excellent and many of the presentations were thought provoking and inspirational. They contained lots of practical information on new products and ideas.
"I found two speakers particularly interesting," continued Marlene. "Dr Benjamin Krick from the Passivhaus Institute gave a very good presentation relevant to our business, as we have five Passivhaus certified window systems. The other was Prof. Dr. Winfried Heusler of Schüco International, speaking on Buildings in the Future – scenarios for cities, buildings and building envelopes. It provided lots of food for thought. Overall the whole event was extremely worthwhile and stimulating."