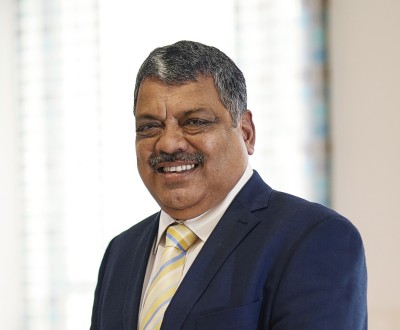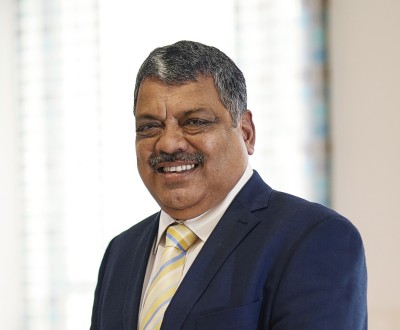 Swisspacer UK sales manager, Vic De Costa, is retiring in May.
Described as a 'well-liked, familiar face in the glass and glazing industry', he's worked with Saint-Gobain for 29 years.
His last five have been spent helping to grow Swisspacer, the warm edge spacer bar brand and helping Swisspacer increase its lead as the no. 1 warm edge spacer bar has been described as a 'fitting finale' to a long and successful career.
Vic commented: "I've thoroughly enjoyed my time with Saint Gobain and can't believe how time has flown. I've made some great friends in the industry and been fortunate to work in some fantastic roles. Over the last five years I'm proud to have contributed to Swisspacer's success as no.1 in the market and even helped extend its lead. In the last 12 months I've been passing over the reins to John Cooper and Andrew Everett and I'm sure they will continue to take Swisspacer forward and develop new opportunities for growth."
Managing director, Andreas Geith, added: "It's been great fun working with Vic. Everyone who knows Vic, knows you can't miss him when he's around! His positive attitude and determination to succeed has helped secure Swisspacer's position in the UK today. We'll miss him and wish him all the best in his retirement."
Vic will continue to work with Swisspacer until the end of May and will be active on Swisspacer's stand at the FIT Show in April. Come and say 'hello' on stand 324.