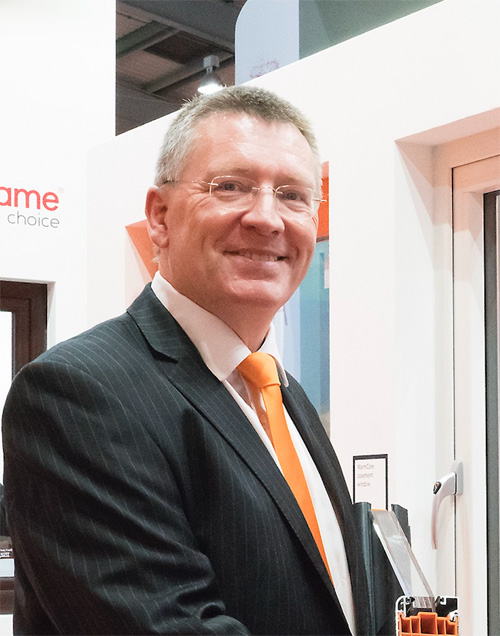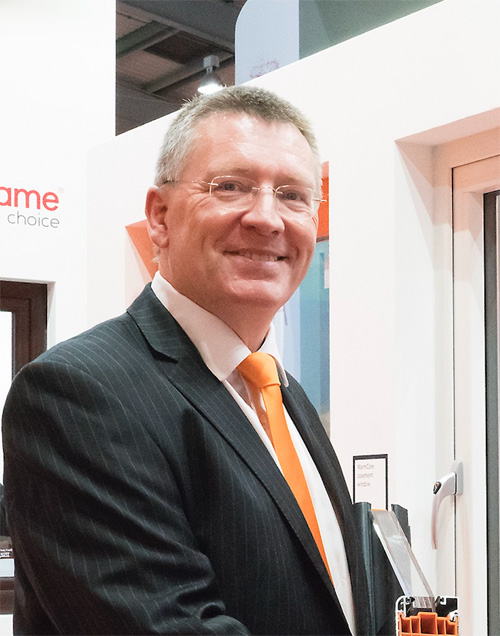 Following what is described as a period of 'strong revenue and customer growth', achieved through the integration of seven 'strategically beneficial' acquisitions, Synseal has now completed its next stage of refinancing and investment. With this in place, David Leng will be standing down as chief executive officer of Synseal Group, after eight years in the role.
Deborah Kemp will assume the role of interim CEO, with Leigh Daveran remaining as CFO and Andy Jones as sales and marketing director. Andy Jones will take on David Leng's customer relationship responsibilities.
Together with the existing experienced senior executive team, the group says it will continue to consolidate its market leading positions in PVC-U profile and conservatory roofs, whilst taking advantage of its strategic growth in glass, entrance doors and aluminium window and door products.
Leigh Daveran, CFO, said: "Through the support of Proventus and H.I.G. Capital, Synseal Group has grown from revenue of £70m prior to the MBO in 2010 to £160m today, enabling the management team to pursue its ambition to offer an unrivalled range of quality products, customer experience and investment in people.
"Deborah brings a wealth of operational and organisational experience gained across a variety of consumer and property led public limited companies, as well as many private equity businesses. She has been working with the executive team and David over the past four months, supporting and developing our future growth plans. Having previously been CEO of several growth businesses, Deborah's experience will be invaluable in helping to support our next exciting chapter."
The Board would like to thank David for his contribution and wish him well for the future.